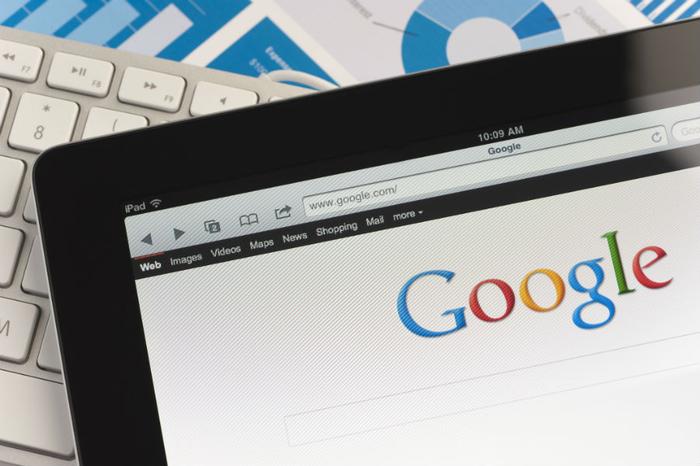 Fifty state attorneys general are investigating Google's tendency to dominate "all aspects of advertising on the internet and searching on the internet," Texas Attorney General Ken Paxton, the leader of the initiative, announced on Monday. 
At a press conference outside the Supreme Court, about a dozen members of the bipartisan coalition told reporters that Google's ad market dominance could be stifling the growth of other companies, which could lead to higher prices for consumers. 
"When there is no longer a free market or competition, this increases prices, even when something is marketed as free, and harms consumers," said Florida Attorney General Ashley Moody. "Is something really free if we are increasingly giving over our privacy information? Is something really free if online ad prices go up based on one company's control?"
Paxton noted that the investigation could extend beyond the company's advertising practices. 
"The facts will lead where the facts will lead," he said.
The states involved in the antitrust investigation have given the tech giant 30 days to respond to their questions regarding Google's advertising practices. 
"We applaud the 50 state attorneys general for taking this unprecedented stand against Big Tech by uniting to investigate Google's destruction of competition in search and advertising," the Open Markets Institute said in a statement. "We haven't seen a major monopolization case against a tech giant since Microsoft was sued in 1998. Today's announcement marks the start of a new era."