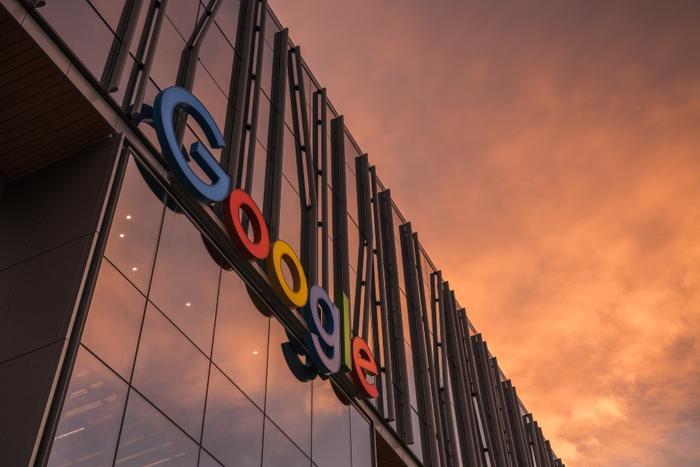 One would never think that an antivirus software company in Russia of all places would be coming to the rescue of the United States' biggest tech company, Google. But believe it or not, it's true.
Virus analysts at Moscow-based Doctor Web found that cybercrooks had found an open backdoor in a recent Google Chrome update and were able to squeeze through that hole and ravage online news blogs and corporate pages that were built using WordPress' content management system (CMS).
If the victims fall for the trick and install the "updates," they'll actually be installing TeamViewer, a legitimate remote-desktop tool that gives the hackers real-time remote control of your computer," saysPaul Wagenseil, a security expert at Tom'sGuide.
"They'll also install a script that makes sure that the Microsoft Defender antivirus software built into Windows is unaware of what's going on."
Think you might have fallen prey?
As you can imagine, this new wrinkle has set antivirus developers scrambling for a fix. If you use antivirus software, you'd be smart to contact them directly and ask about Chrome Update 80.0.3987.149.
If you don't have antivirus software installed, one potential way ConsumerAffairs found to mitigate the issue is to go directly to Google's Chrome "Stable Channel Update for Desktop." There, you'll find updates as they happen and a community help forum where you can find help from peer Google Chrome users.