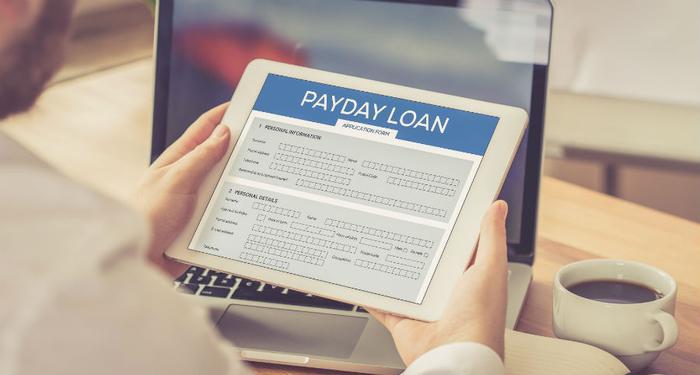 Google has banned payday loan apps that use "deceptive or harmful" tactics from its Play Store, the Wall Street Journal reports. 
A spokesperson for Google told the publication that the policy change was implemented with the aim of protecting users from "deceptive and exploitative personal-loan terms," where annual percentage rates are 36 percent or higher. 
Apple told the Journal that it hasn't yet imposed a similar ban. However, the tech giant said it regularly reviews its App Store rules to "address new or emerging issues." 
Lenders affected by Google's policy change -- which went into effect in August -- argue that the ban hurts "legitimate operators," as well as users looking for "legal loans." 
Online Lenders Alliance CEO Mary Jackson contended in the report that her firm's practices are still legal. She said lenders would either have to cut their rates or exit the business altogether as a result of the change.