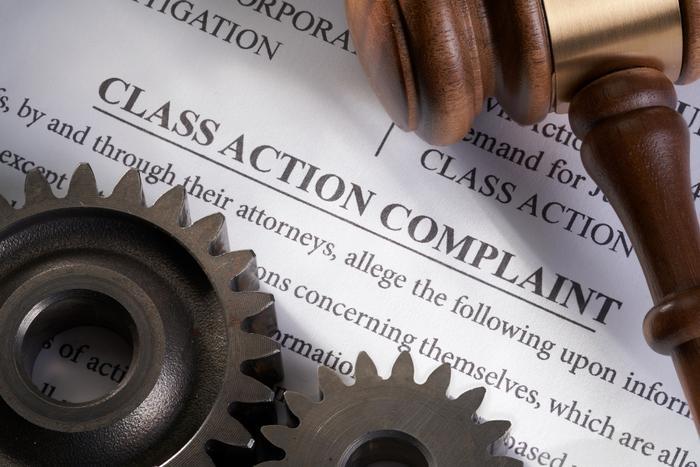 Several more major corporations have agreed to class action settlements, handing out millions of dollars. But affected consumers have no time to waste as the deadlines for filing a claim expire this month.
For starters, Humana has agreed to settle a lawsuit brought over its 2020 data breach. Settlement documents did not disclose how much the health benefits provider has agreed to pay. It affects those who were notified by Humana that their personal health information was compromised when hackers broke into the company's network.
Hackers got access to sensitive health information as well as personal identifying information, such as Social Security Numbers. The deadline for filing a claim is Nov. 15.
Two Geico settlements
Geico is settling two class actions this month. In the first, the auto insurance company is paying $19.1 million to resolve claims that it did not pay sales tax and other fees when paying California customers who suffered a total loss.
The settlement covers California policyholders who did not get compensated for the tax and fees for total loss claims submitted between June 27, 2015, and Aug. 27, 2020. The deadline to file a claim in the settlement is Nov. 11. 
Geico has also agreed to pay an undisclosed amount to resolve a class action suit that it underpaid healthcare providers in Florida for treating covered patients. That claim deadline is Nov. 28.
Consumers who purchased the drug Remicade (infliximab) between April 5, 2016, and Feb. 28, 2022 may be eligible for a cash settlement from Johnson & Johnson and its subsidiary Janssen. The companies have agreed to a combined $25 million payment to settle claims they violated antitrust laws by suppressing generic competitors.
The suit claimed that action resulted in higher prices for Remicade, a prescription medication to treat Chrone's disease. To be eligible for compensation, consumers must submit claim forms by Nov. 30.
Baby formula misinformation
Amidst an ongoing baby formula shortage, PBM Nutritionals has agreed pay $2 million to settle a class action lawsuit that claimed the company's baby formula product doesn't produce the advertised number of servings.
Consumers who purchased Well Beginnings, Meijer Baby, Little Journey, Wesley Farms, Burt's Bees Baby, Berkley Jensen, Parent's Choice, Earth's Best Organic, Comforts, Up & Up, Babies "R" Us, Member's Mark or Bobbie Baby brand baby formula between Jan. 1, 2017, and July 21, 2022 may be eligible for compensation.
Claims in that case must be filed by Nov. 30.