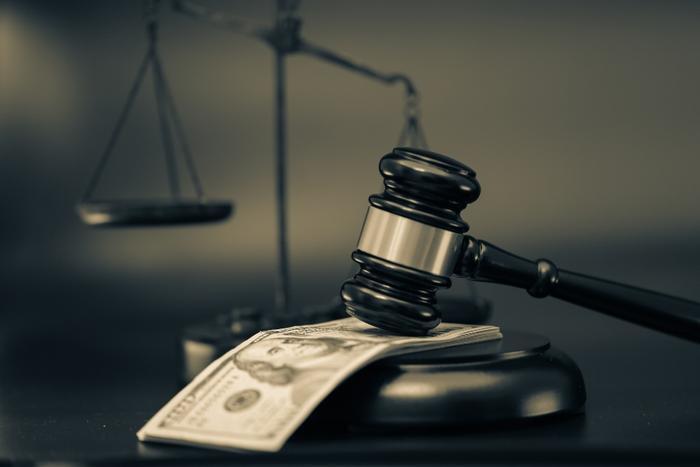 The Federal Trade Commission (FTC) has reached a settlement agreement with Gerber to resolve a 2014 lawsuit against the baby food products maker.
The original report alleged that Gerber Products Company, also doing business as Nestlé Nutrition, deceptively advertised one of its baby formula products. Specifically, the FTC said the company claimed that Good Start Gentle formula would help infants with a family history of allergies reduce their risk of developing allergies later in life.
Gerber and the FTC have agreed to settle the dispute under terms set out in the stipulated order announced by both parties. 
When it filed its report in October 2014, the government also charged that the company falsely advertised that the Food and Drug Administration (FDA) had approved its health claims.
"Parents trusted Gerber to tell the truth about the health benefits of its formula, and the company's ads failed to live up to that trust," Jessica Rich, then-director of the FTC's Bureau of Consumer Protection, said at the time. "Gerber didn't have evidence to back up its claim that Good Start Gentle formula reduces the risk of babies developing their parents' allergies."
The lawsuit claimed that Gerber had used that marketing pitch for three years before being called on it by the FTC. The agency pointed to advertisements during that period appearing on TV, in magazines, online, and at point-of-sale displays.
The formula product is made with partially hydrolyzed whey proteins (PHWP). Gerber allegedly claimed that feeding babies this formula, instead of formula made with intact cow's milk proteins, would prevent or reduce the risk that they would develop allergies. 
Breast milk may work best
The American Academy of Allergy, Asthma, & Immunology (AAAAI) cautions that reducing the risk of allergies in infants is problematic. The group says restricting a mother's diet of specific allergens during pregnancy and while breast-feeding, when a child is otherwise well, is not routinely recommended as a means to prevent food allergies. 
"Most recent information indicates there is no significant allergy prevention benefit to your baby if you avoid highly allergenic foods during this time," AAAAI writes on its website. "Breast milk is the ideal way to nourish your infant. It is least likely to trigger an allergic reaction, it is easy to digest and it strengthens the infant's immune system."
The group says breast milk in the first four to six months may reduce early eczema, wheezing, and cow's milk allergy. For infants at risk for food allergy where the mother is unable to breastfeed, AAAAI recommends hydrolyzed infant formulas as hypoallergenic substitutes over cow's milk and soy formulas.