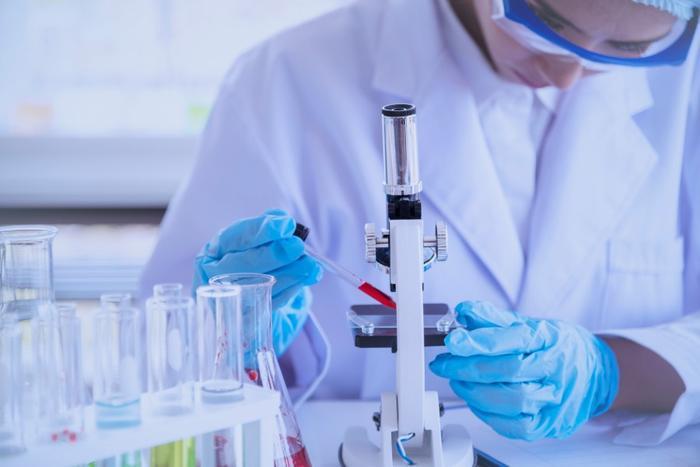 The U.S. Food and Drug Administration (FDA) has granted "fast track" status to two promising coronavirus candidates from Pfizer and BioNTech. The agency's decision was based on encouraging data from early trials in the United States and Germany, which are still being carried out.   
The two vaccine candidates are called BNT162b1 and BNT162b2, and both are messenger ribonucleic acid (or mRNA) vaccines.
"The FDA's decision to grant these two COVID-19 vaccine candidates Fast Track designation signifies an important milestone in the efforts to develop a safe and effective vaccine against SARS-CoV-2," said Peter Honig, senior vice president of global regulatory affairs at Pfizer.
Honig added that Pfizer will "continue working closely with the FDA throughout the clinical development of this program, Project Lightspeed, to evaluate the safety and efficacy of these vaccine candidates." 
Promising trial data
Earlier this month, the companies released phase 1/2 trial data. The trials showed that all participants who received 10 micrograms (mcg) or 30 mcg of an mRNA vaccine candidate generated a higher number of antibodies compared to the average of a group of patients who had confirmed prior COVID-19 infections.
"These preliminary data are encouraging in that they provide an initial signal that BNT162b1 targeting the RBD SARS-CoV-2 is able to produce neutralizing antibody responses in humans at or above the levels observed in convalescent sera – and that it does so at relatively low dose levels. We look forward to providing further data updates on BNT162b1," Ugur Sahin, M.D., CEO and Co-founder of BioNTech said in a statement. 
If further trials are successful, the companies said they expect to manufacture up to 100 million doses by the end of the year and potentially more than 1.2 billion doses by the end of 2021. 
The FDA issues fast track designation to accelerate the review of new drugs and vaccines that show the potential to address unmet medical needs.