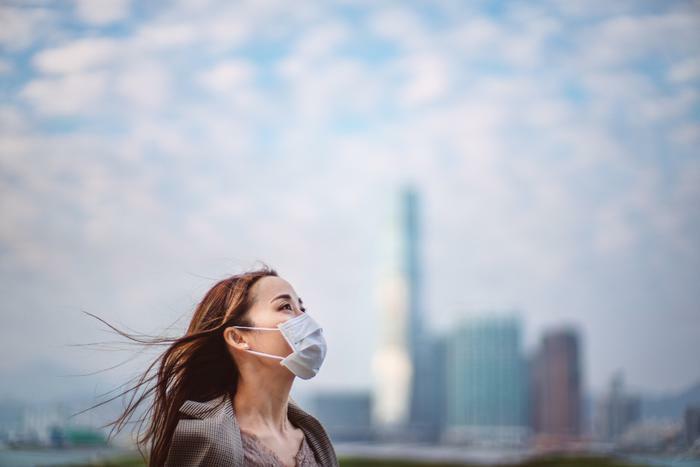 A new study conducted by researchers from the University of Cincinnati explored the relationship between air pollution and the severity of COVID-19 infections. 
According to their findings, consumers who contract COVID-19 are much more likely to experience severe symptoms if they are exposed to higher levels of air pollution -- specifically, particulate matter (PM2.5). The same was true for those who struggle with respiratory issues like asthma or chronic obstructive pulmonary disease (COPD). 
"Our study didn't find any correlation between COVID-19 and particulate matter in general, but we found something for people who had asthma and COPD," said researcher Dr. Angelico Mendy. "People who have preexisting asthma and COPD, when they are exposed to higher levels of particulate matter, they are more likely to have severe COVID-19, severe enough to be hospitalized." 
The link between air pollution and respiratory health
For the study, the researchers compared air pollution emissions with the health outcomes of more than 1,100 COVID-19 patients. The team collected pollution levels based on the patients' zip codes over the course of 10 years and analyzed how those figures affected the severity of their coronavirus infections. 
While the researchers saw no direct correlation between air pollution exposure and COVID-19 infections, they did find that emissions were especially harmful to consumers with respiratory conditions. Hospitalizations were 60 percent more likely for patients with respiratory conditions when PM2.5 emissions increased by just one unit.
"Particulate matter is very small, small enough to be inhaled deep into the lungs, they cross into the blood, and also affect other organ systems," Dr. Mendy said. "Air pollution as a result of emissions from automobiles, factories, or other sources is a generator of particulate matter."