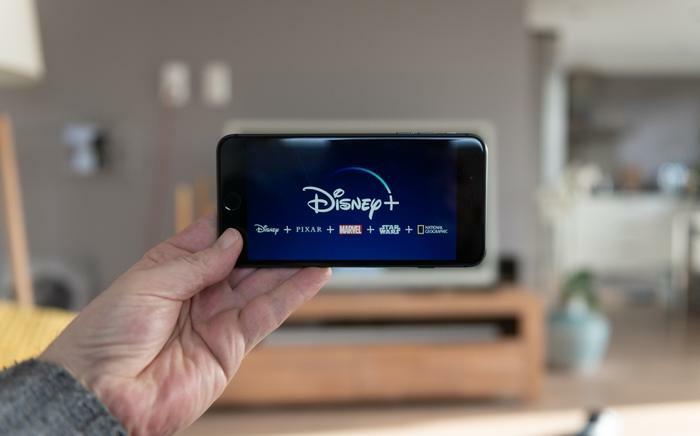 Consumers who enjoy Disney+ will soon have to pay a little more for the service.
In the company's Q2 earnings call, CEO Bob Chapek said Disney+ added 14.4 million new subscribers in the second quarter – a performance he called "excellent." Now sitting pretty with more than 220 million subscribers on its books, the company has decided that Disney Plus Premium is worth another $3 per month.
Come December, subscribers will have to pony up $10.99 per month to keep using the premium version of the service. However, those who don't want to pay that much will have access to a new ad-supported tier that will be priced at $7.99 per month.
"With our new ad-supported Disney+ offering and an expanded lineup of plans across our entire streaming portfolio, we will be providing greater consumer choice at a variety of price points to cater to the diverse needs of our viewers and appeal to an even broader audience," said Kareem Daniel, Chairman, Disney Media & Entertainment Distribution.
ConsumerAffairs found that Disney+ fans can still get a deal on their subscription if they're willing to pay for a year upfront. Those who go that route will pay $109.99 for their year of service as opposed to $131.88 if they paid a monthly rate.
What Disney+ plans to offer for the extra cost
While some might think that Disney+ is primarily aimed at children, Disney officials say that isn't the case. They point out that almost half of Disney+ subscribers are adults without kids.
With its ownership of ABC, ESPN, FX, Hulu, and National Geographic, the company has a lot of content to pick from. In fact, it claims that, collectively, it has access to 100,000 movie titles, TV episodes, original shows, sports, and live events.
Chapek said Disney+ also has more than 500 local original titles in various stages of development and production in the pipeline, and 180 of those titles are slated to premiere this fiscal year.