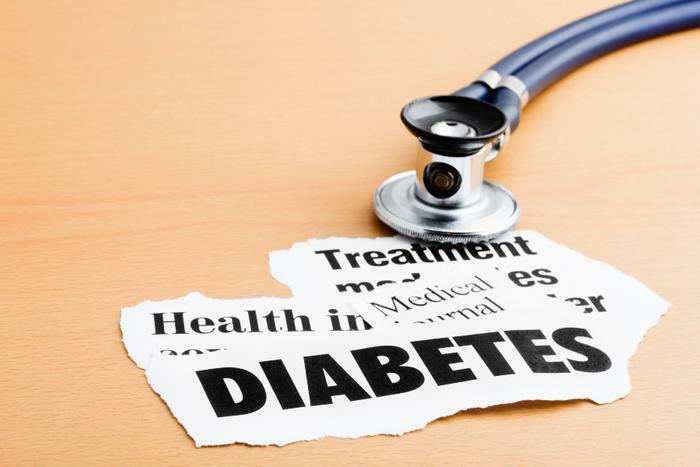 A new study conducted by researchers from Michigan Medicine evaluated global health care trends related to diabetes. Based on results from more than 50 surveys that included responses from over 680,000 people around the world, the researchers learned that many diabetics aren't receiving the care they need -- especially those from low- and middle-income countries. 
The team found that many consumers struggling with diabetes aren't even aware that they have the disease. 
"Diabetes continues to explode everywhere, in every country, and 80% of people with it live in these low- and middle-income countries," said researcher Dr. David Flood. "It confers a high risk of complications such as heart attacks, blindness, and strokes. We can prevent these complications with comprehensive diabetes treatment, and we need to make sure people around the world can access treatment." 
Diabetes care is inconsistent around the world
The researchers had more than 680,000 participants between the ages of 25 and 64 involved in the study; they evaluated medical tests, exams, and responses to surveys about health care to determine how diabetes care differs around the world. More than 50% of the participants in the study had high blood sugar but hadn't yet been formally diagnosed with diabetes at the start of the study; another 37,000 participants were diabetic when the study began. 
The team explained that there are six primary components to effectively treating diabetes: a combination of counseling efforts for diet, weight, and exercise and medications that work to lower cholesterol, blood sugar, and blood pressure. Less than 20% of the participants with diabetes were receiving treatment in all six areas, and more than 90% weren't receiving the full spectrum of blood pressure treatments. 
The study showed that regional and economic impacts play a role in the available treatments for diabetic consumers around the world. Low- and middle-income countries and regions struggled the most to provide adequate diabetes treatments and had the fewest resources available to detect the condition. 
The biggest deficits in treatment, both for those with and without diabetes diagnoses, were for blood pressure and cholesterol treatments. Maintaining healthy blood pressure and cholesterol levels is important for all consumers, but it remains a crucial part of diabetes care. 
The researchers hope their findings highlight the disparities in diabetes care around the world. They explained that many of the medications necessary to manage blood sugar, blood pressure, and cholesterol can be administered inexpensively, which would benefit those in low- and middle-income areas. 
Finding ways to improve diabetes testing can also work to identify those who may not be aware that they have the disease and ensure that more consumers are receiving treatment.