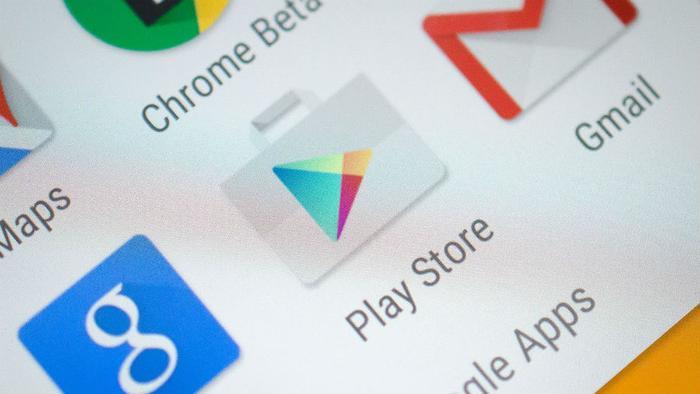 On Tuesday, nearly two dozen consumer, privacy, and public health groups filed a complaint with the Federal Trade Commission (FTC) alleging that Google's Play Store allows children to download apps that put their personal information at risk.
The groups argued that the tech giant's app store is endangering children by allowing apps that violate privacy laws, contain adult content, or include manipulative advertising in a section of its Play store designed for children, the Associated Press reported.
The Campaign for a Commercial-Free Childhood and the Center for Digital Democracy were the primary groups to file the complaint. In it, they argued that some apps that Google deems appropriate for children are "sharing kids' sensitive personal information without the required parental consent."
Now, a group of U.S. lawmakers are also putting pressure on the FTC to launch an investigation into whether Google is breaking privacy laws.
Regulators want an investigation
In a letter to the FTC, Democratic Senators Ed Markey, Richard Blumenthal, and Tom Udall encouraged the agency to initiate an investigation to determine whether Google is violating the Children's Online Privacy Protection Act (COPPA).
"The FTC is statutorily obliged to enforce COPPA and protect American consumers from unfair and deceptive practices," the senators wrote in a letter to the FTC's five commissioners. "We've brought to your attention a number of pressing concerns that call into question Google's compliance with existing laws, and we encourage you to initiate an investigation into the aforementioned concerns as soon as possible."
Representative David Cicilline (D -Rhode Island) is also in support of an investigation into the matter, the AP reported.
In a statement to the media, Google said it takes these issues "very seriously" and that it's continually working hard to "remove any content that is inappropriately aimed at children from our platform."
In 2014, the FTC charged both Google and Apple with unfair practices involving kids. Google agreed to refund consumers $19 million in Google Play purchases that were made without parents' consent, and Apple agreed to refund $32.5 million for the in-app purchases made on its devices without parents' consent.