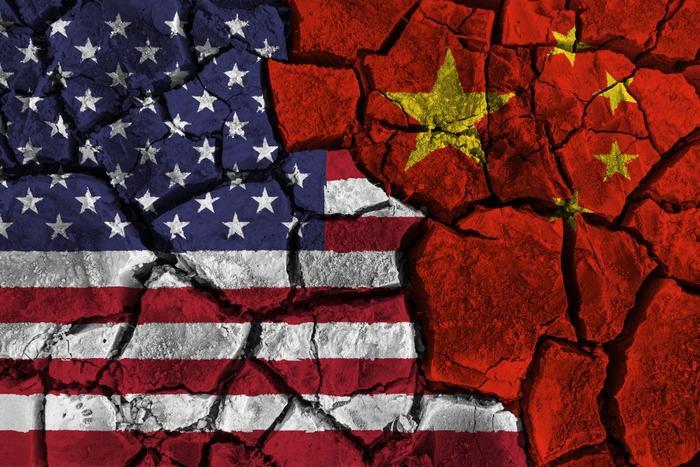 While Congress plays pitch-and-catch with quid pro quo on Capitol Hill, China has decided to give the U.S. some tit-for-tat of its own.
The Financial Times reports that the Chinese government has laid down the law that all government and public institutions must get rid of their foreign (meaning U.S.) computer gear. Those entities have until 2022 to make the transition and replace American-made hardware and software with Chinese alternatives.
Why did this happen?
This is not the first time China and the U.S. have rolled around in the dirt. In 2014, the two countries were embroiled in a dispute over spying. China's retort was mild when compared to its current stance, only going as far as reviewing if its banks relied too much on servers from IBM. 
But things are dramatically different this time around.
In May, 2019, Chinese tech company Huawei ran afoul of the U.S. Department of Commerce and was blacklisted for "knowingly and willfully causing the export, re-export, sale and supply, directly and indirectly, of goods, technology and services (banking and other financial services) from the United States to Iran and the government of Iran without obtaining a license from the Department of Treasury's Office of Foreign Assets Control (OFAC)."
Ouch
Not that China's eye-for-an-eye move was unexpected given the Department of Commerce's ban. It's just that the reality is bigger than life -- and costly, too.
The Huawei ban meant that the $11 billion that the company spent every year for things like semiconductors, peripherals, and software made in America immediately flew out the window. Hard hit were tech companies like Google, Broadcom, Intel, Microsoft, Qualcomm, and Western Digital. Google even tried to convince the government that cutting off Huawei could be a blow to national security.
Non-tech companies also got their dander up over the move. For example, FedEx filed a complaint that Export Administration Regulations were keeping it from doing its job. The company said that it shouldn't be expected to enforce a ban on exports to some Chinese companies.
Yours, mine, and ours?
As U.S. trade talks with other countries become less like negotiations and more like push coming to shove, it's possible that American tech will take another hit or two. It's also possible that the very nature of a globally-connected internet might be in peril.
"The move may have more urgency this time as the country looks to push back against the broader geopolitical picture," writes Engadget's Daniel Cooper. "Not to mention that other nations, like Russia, are also doing their best to push domestic technology onto their citizens."
"China is also looking for ways to better control the internet and keep its data within its borders, following the 2017 China Internet Security Law. One of its tentpole features is a rule to ensure that all technology is 'secure' and 'controllable,' which is, as usual, particularly troubling." Cooper said.