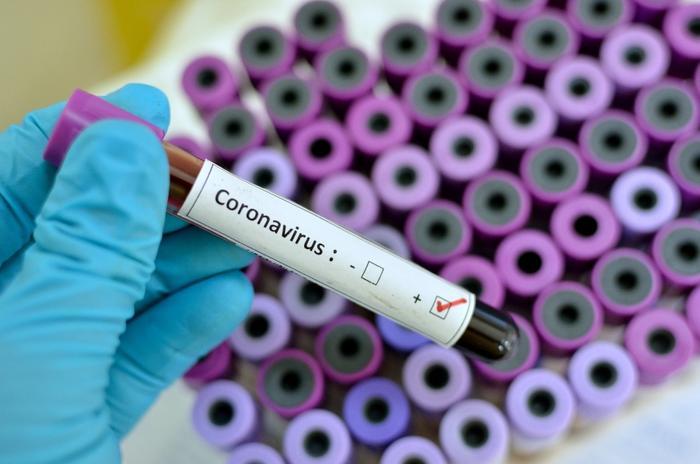 Shortly after citing the first U.S. case of an outbreak of coronavirus, the Centers for Disease Control and Prevention (CDC) says a second consumer in Chicago has been diagnosed with the condition.
The consumer in question had recently visited the Wuhan area of China where the outbreak is believed to have originated. After experiencing symptoms for a few days, the traveler called their health care provider and was admitted to the hospital. Infection control measurements are currently in place, but health officials say the infected individual is in stable condition and doing well. 
"The Illinois Department of Public Health (IDPH) and the Chicago Department of Public Health (CDPH) are investigating locations where this patient went after returning to Illinois and are identifying any close contacts who were possibly exposed," the CDC said. "The patient has limited close contacts, all of whom are currently well and who will be monitored for symptoms." 
The CDC noted that, luckily, the patient had not left their home much after returning from their trip, which should reduce the risk of infection to other people. CNBC reports that the CDC is monitoring as many as 63 other potential cases of the virus.
Limiting travel and taking precautions
The current outbreak of coronavirus (2019-nCoV) has already been responsible for several deaths abroad and hundreds of sicknesses. Symptoms of the virus are similar to pneumonia, with respiratory problems such as coughing and trouble breathing being reported.
Consumers are being advised to limit their travel to the Wuhan area of China to avoid infection.
If any traveler has recently traveled to China and is experiencing symptoms of coronavirus, health officials say they should seek medical care immediately and avoid contact with others. More information about the outbreak can be found on the CDC's website here.