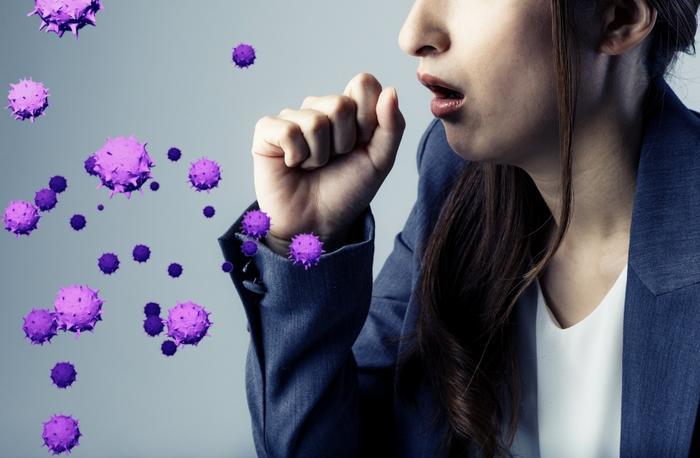 The coronavirus (COVID-19) is so new that health experts continue to learn about it and redefine measures for people to take to protect themselves.
In the latest revision, the Centers for Disease Control and Prevention (CDC) has redefined what it means to be in "close contact" with someone who has the virus.
Until now, close contact was defined as someone who spent at least 15 minutes within six feet of a person with a confirmed case. The CDC now says a close contact is someone who has been within six feet of an infected person for a total of at least 15 minutes over a 24-hour period.
The distinction may seem minor but is important. If you have come within six feet of someone who is infected for a few minutes in the morning, a longer period at mid-day, and for a time in the afternoon -- as long as it adds up to at least 15 minutes -- then you have been in close contact and need to quarantine and be tested for the virus.
In a study published this week, the CDC determined that those multiple short exposures to people confirmed to have COVID-19 have led to the transmission of the virus.
The revision was largely driven by a case in Vermont. In August, a confirmed case of COVID-19 in a male correctional facility employee was reported to the Vermont Department of Health (VDH). A couple of weeks before, the correctional officer had multiple brief encounters with six incarcerated or detained persons while their SARS-CoV-2 test results were pending. 
The employee later tested positive for the virus, even though he had not spent 15 minutes at a time with the infected prisoners. However, the cumulative time spent within six feet of the prisoners exceeded 15 minutes.
Some infected persons were not wearing masks
The report also noted that some of the prisoners who were suspected of being infected were not wearing masks during their close contact with the correctional officer.
"The correctional officer reported no other known close contact exposures to persons with COVID-19 outside work and no travel outside Vermont during the 14 days preceding illness onset," the CDC authors write. "COVID-19 cumulative incidence in his county of residence and where the correctional facility is located was relatively low at the time of the investigation, suggesting that his most likely exposures occurred in the correctional facility through multiple brief encounters -- not initially considered to meet VDH's definition of close contact exposure."
Caitlin Rivers, a senior scholar at the Johns Hopkins Bloomberg School of Public Health, told NPR that the change in the CDC definition will "mostly impact workplaces, schools and other places where people spend all day together off and on." She says it could also increase the number of people who, in the future, will be asked to quarantine.