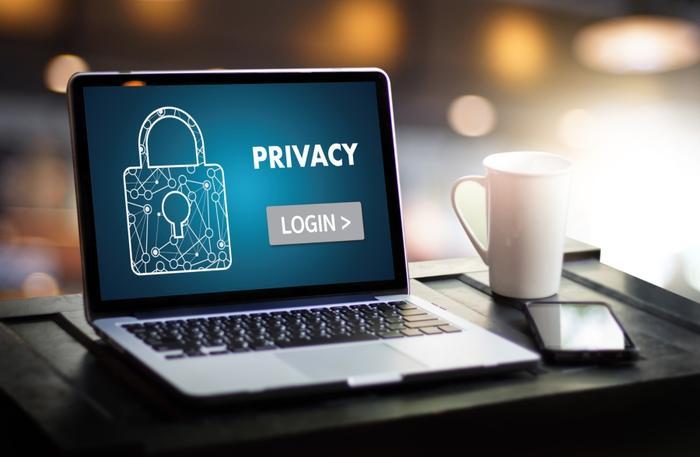 There are plenty of ideas being thrown around about consumer privacy laws these days, and eventually something is going to stick.
The latest heave took place in Washington on Tuesday after 51 corporate chiefs from the likes of Dell, Amazon, American Express, Ford, GM, and AT&T -- all members of the non-profit Business Roundtable -- joined in on a letter to Congressional leaders.
The letter couldn't come at a better time now that Congress and a coalition of state attorneys general are putting Big Tech under a microscope. Regulators may currently be looking to hand out million- and billion-dollar fines to Google and Facebook.
"We write to urge you to pass, as soon as possible, a comprehensive consumer data privacy law that strengthens protections for consumers and establishes a national privacy framework to enable continued innovation and growth in the digital economy," the executives wrote in their letter to Congress.
"There is now widespread agreement among companies across all sectors of the economy, policymakers and consumer groups about the need for a comprehensive federal consumer data privacy law that provides strong, consistent protections for American consumers. A federal consumer privacy law should also ensure that American companies continue to lead a globally competitive market."
The sweet spot is consumer trust
The CEOs are fully aware that consumer confidence and trust is at stake, saying that these cornerstones are "essential to our businesses." 
"[We] want consumers to have confidence that companies treat their personal information responsibly," they added.
The win-win tone is a fresh change from the tug of war that Congressional leaders and Big Tech have used recently. Plus, the pragmatic approach of making sure consumers are the ones who win at the end of the day has been a long time coming.
Specifically, the Roundtable letter asks for these points:
Consumers should have purposeful rights over their personal information and that any company that has access to that private information should be held "consistently accountable under a comprehensive federal consumer data privacy law."

Consumers should have the comfort knowing that no matter what state they're in, they should be able to easily understand the internet rules of that state.

The implementation of a comprehensive consumer data privacy law that a) strengthens consumer trust; and, b) establishes a balanced policy environment where new services and technologies can thrive.
"The United States has been a global leader in technology and data-driven innovation and now has the opportunity to lead on consumer data privacy for the benefit of all consumers, companies and commerce. We stand ready to work with you," was the leader's closing sentiment.