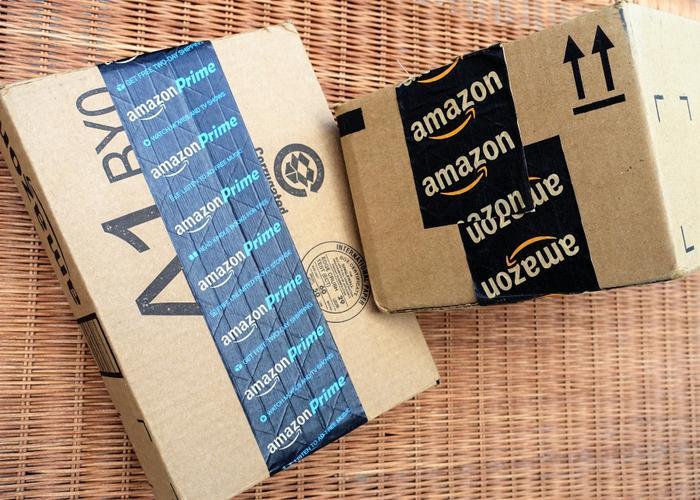 Consumers may have a harder time getting their hands on certain items via Amazon over the next few weeks. 
In a statement issued Tuesday to third-party vendors, the company announced that it would be prioritizing certain high-demand items in the wake of the coronavirus (COVID-19) outbreak. The company is asking vendors to not send discretionary items to its warehouses until April 5 so that it can get essential items to the consumers who need them. 
"We are temporarily prioritizing household staples, medical supplies, and other high-demand products coming into our fulfillment centers so that we can more quickly receive, restock and deliver these products to customers," the company stated.
Increasing hiring and pay
The decision follows what Amazon has called a "significant increase in demand" in recent weeks with the spread of COVID-19. To help handle that demand, the company says it is opening 100,000 new full- and part-time positions in the U.S. to bolster its fulfillment centers and delivery network. 
The openings may be a saving grace to consumers working in certain industries that have had to shut down in the wake of the outbreak. 
"We...know many people have been economically impacted as jobs in areas like hospitality, restaurants, and travel are lost or furloughed as part of this crisis. We want those people to know we welcome them on our teams until things return to normal and their past employer is able to bring them back," the company stated.
In addition to the influx of hiring, Amazon said it will also be increasing pay by $2 per hour worked through April in the U.S., C$2 per hour in Canada, £2 per hour in the UK, and around €2 per hour in many EU countries.