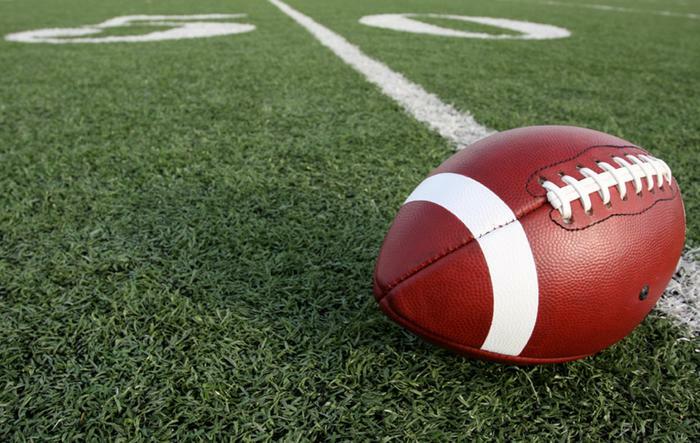 The National Football League (NFL) has reached a multi-year deal with Amazon for exclusive rights to Thursday Night Football games on Amazon Prime, beginning with the 2023 season.
The league's first-ever exclusive deal with a streaming service further blurs the line between broadcast television and streaming video.
Under the terms of the deal, which runs for 10 years, Prime will be the exclusive outlet for 15 Thursday Night Football games each season, along with one pre-season game. All games will air on Prime Video as part of a Prime membership.
"NFL games are the most-watched live programming in the United States, and this unprecedented Thursday Night Football package gives tens of millions of new and existing Prime members exclusive access to must-watch live football on Prime Video," said Mike Hopkins, senior vice president of Prime Video and Amazon Studios. 
The NFL and Amazon began a relationship in 2017 when Prime simulcast some Thursday night NFL games. Last season, Amazon had exclusive broadcast rights to one Thursday night game, a late-season match-up between the San Francisco 49ers and Arizona Cardinals, which drew an estimated 11.2 million viewers.
Other media deals
The Amazon deal was one of many the league announced with other, more traditional broadcast outlets. The $100 million package ties up the NFL for 11 years with CBS, ESPN/ABC, Fox, and NBC. 
"These new media deals will provide our fans even greater access to the games they love.  We're proud to grow our partnerships with the most innovative media companies in the market," NFL Commissioner Roger Goodell said. "Along with our recently completed labor agreement with the NFLPA, these distribution agreements bring an unprecedented era of stability to the league and will permit us to continue to grow and improve our game."
Most of the other deals continue existing relationships. However, the new agreement gives ABC rights to televise two Super Bowls while continuing its existing exclusive agreement with ESPN to broadcast Monday Night Football.