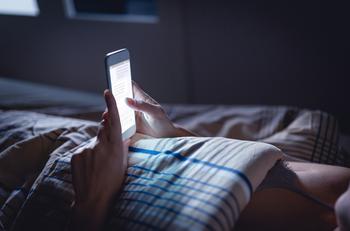 Former employees claim the mobile therapy startup routinely used patient data for marketing purposes
Talkspace, a mobile app that enables users to message a certified therapist, has been accused of regularly mining data from the transcripts of clients' private therapy sessions.
Former Talkspace employees interviewed by the New York Times claimed the mobile therapy startup used data that was supposed to be kept private for marketing purposes. 
The former employees claim Talkspace had data scientists pull commonly used phrases from anonymized patient transcripts. These key...