Tech News
And be leery of emails that talk about current events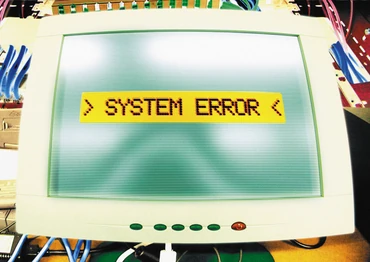 By

Gary Guthrie
If you're a Microsoft or Apple user, have a MasterCard, buy things at Amazon, or use AT&T or T-Mobile for your phone service, the next time they come knocking on your door, don't answer.
At least be careful, because those companies are just six of the most impersonated brands that internet and cybersecurity company Cloudflare lists in its 2023 Email Threat Report.
Drawing from the 112 billion daily threats Cloudflare blocks every day – double the volume of a year ago – th...