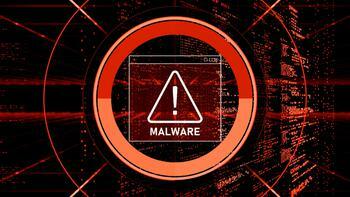 The company says the update process take less than five minutes
Apple users are being urged to immediately install an update on their devices to avoid a nasty exploit that could lead to a malicious malware infection.
Thanks to a tip-off from an anonymous researcher, Apple has issued a security update for Mac, iPhone, and iPad users -- iOS 14.7.1, iPadOS 14.7.1, and macOS Big Sur 11.5.1. The company says the update will repair a memory corruption issue that has been proven to allow a malicious app to "execute arbitrary code with kerne...