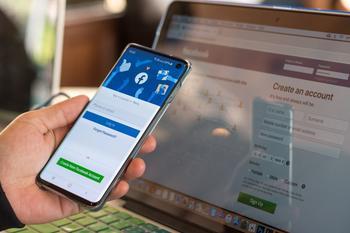 The problem is fixed, but users have heard that before
Facebook has more egg on its face. Besides the bevy of advertisers pulling their ad dollars over the company's stance on hateful content, the master spirit of social media has confessed that it erred in sharing the personal data of inactive accounts -- and for longer than it had the authority to do so.
In a blog post, Facebook's Konstantinos Papamiltiadis, VP of Platform Partnerships, came clean about the mistake, saying that "in some instances" third-party apps collecte...