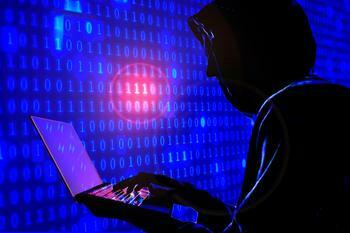 The company is offering suggestions on how users can protect their data moving forward
Twitter has confirmed that 5.4 million accounts were plundered in a recent data breach, with the hackers hauling away personal data such as physical locations, profile photos, email addresses, and phone numbers associated with those account profiles. 
The hackers are already trying to make money off their theft. Bleeping Computer reports that the data the hackers tapped into is being offered for close to $30,000. Two different threat actors reportedly purchased the data ...