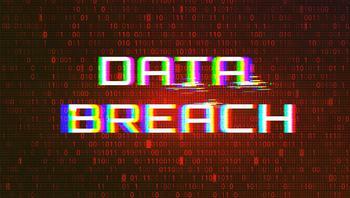 The company says it will add more layers of protection to keep this from happening again
In a data breach alert published by the Securities and Exchange Commission (SEC), GoDaddy reported that the private data of as many as 1.2 million of its customers was exposed by hackers who wormed their way into the company's Managed WordPress hosting ecosystem.
Unfortunately, GoDaddy was a little late in putting measures in place to curb the incident. The company told the SEC that it determined hackers first breached their systems on September 6, 2021, but that it didn...