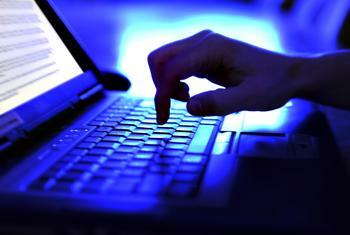 Ever heard of a "card masking service"? It might be worth investigating.
New research from cybersecurity company NordVPN shows that cyber scammers have their sights on the four in five Americans who might take part in Black Friday/Cyber Monday – or what Nord's Chief Technology Officer Marijus Briedis called a "honeypot for scammers."
Their favorite targets are people who'll gladly exchange some private, personal information in return for a big discount or freebie. As they say, forewarned is forearmed, so let's get on with what the "baddest of...