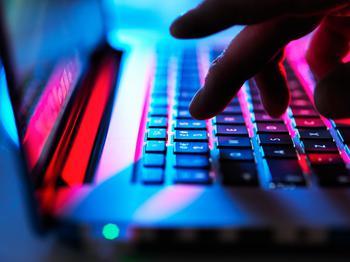 The firm has also released a tool to help companies see if SolarWinds hackers breached their networks
On Tuesday, cybersecurity firm FireEye released a 35-page report outlining the techniques used by the hackers who carried out the SolarWinds attack. 
In December, researchers discovered that cyber criminals hacked IT software provider SolarWinds to gain access to at least 18,000 government and private networks. It is believed that the cyberattackers' goal was to collect intelligence. 
FireEye and Microsoft confirmed that a malicious and unauthorized party infiltrated the ...