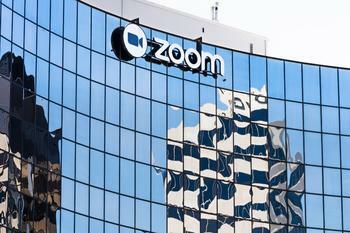 Consumers should apply the latest security update before their next meeting
Zoom rapidly gained popularity during the COVID-19 pandemic as more consumers shifted to remote work. However, users have faced several security and privacy issues over the years in connection to the service. Now, one researcher says a new bug is putting Mac users at risk. 
Patrick Wardle, founder of the nonprofit organization Objective-See, stated at a recent DefCon event that a flaw in Zoom's automatic update tool could allow hackers to infiltrate Mac computers. He exp...