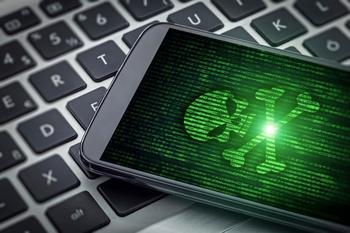 When's the last time you checked your system software update?
If you have an iPhone, you can move on for now, but if you have an Android phone, you should pay close attention – particularly if you are a customer of Chase, Citibank, Bank of America, Capital One or Wells Fargo.
There's a new piece of malware called "Hook" that is being spread through fake banking apps claiming to be from some major bank brands (here's a complete list of banks).
Once Hook gets on your Android device, hackers can take over and remotely control your phon...