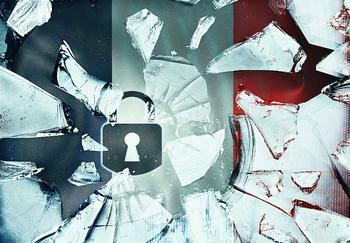 Officials say hackers are targeting organizations through compromised routers
Authorities from France warned Wednesday that Chinese hackers are using hacked home and office routers as part of a large and ongoing attack campaign. 
In an advisory, France's National Agency for Information Systems Security (ANSSI) said a hacking group known as APT31 (sometimes known as Zirconium or Judgment Panda) is using compromised routers to target French organizations. 
"ANSSI is currently handling a large intrusion campaign impacting numerous French entities," AN...