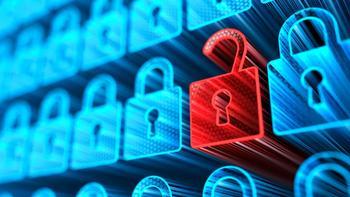 As yet, there is no patch for the flaw
Microsoft has issued a security alert to Windows users, warning that hackers have found and are currently exploiting a vulnerability in the operating system.
"Microsoft is investigating reports of a remote code execution vulnerability in MSHTML that affects Microsoft Windows," the company reported. "Microsoft is aware of targeted attacks that attempt to exploit this vulnerability by using specially-crafted Microsoft Office documents."
The company said the hackers were lik...