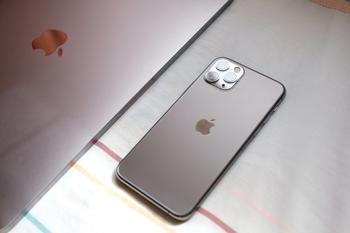 It's the first zero-day jailbreak release in years
The hacking group behind the "unc0ver" jailbreaking tool has released a new jailbreak tool that unlocks all iPhones running iOS 11 and above, including the most recently released iOS 13.5.
Jailbreaking is the process of hacking an iOS device to break through software restrictions put in by Apple for security purposes. The new jailbreak, which the group named "Unc0ver 5.0.0," exploits a zero-day vulnerability in the iOS operating system that Apple had not been aware of. 
O...