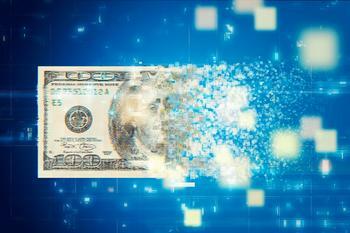 The company says the cyberthieves have a limited time to take its offer
Hackers recently stole $190 million from cryptocurrency cross-chain token platform Nomad, and now the company says it will pay a bounty to the thieves if they return those assets. 
Nomad says it will pay the hackers an amount that is worth up to 10% of the stolen funds and call off its lawyers after the money is returned to an official "recovery wallet." It will also consider the cyberthieves to be ethical -- or "white hat" -- hackers.
The initial theft happened earlier t...