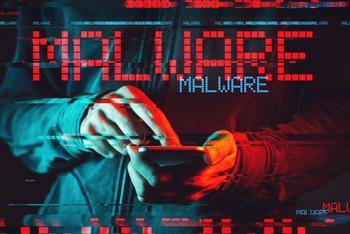 Cybersecurity analysts warn malware downloads are surging
If your phone is acting a little sluggish, it may be because spyware has wormed its way into your phone's system -- tracking every click you make, every step you take, and anything and everything you do. And the situation could get worse before it gets better, too. 
Like the rest of the world, malware took 2020 off, but now it's back with a vengeance. In 2021, Malwarebytes detected 77% more malicious software than in 2020. The study said that malware threats made on cons...