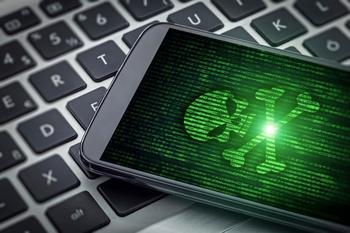 A French cybersecurity firm says the apps accessed users' Facebook credentials
The Google Play Store has removed another 25 third-party apps for allegedly violating security rules. It took the action after a French cybersecurity firm, Evina, reported that the apps were accessing users' Facebook credentials.
Evina reports that all the apps appear to have been developed by "a single threat group" and provide widely used features like wallpaper and flashlight functions. Once downloaded, however, they reportedly access Facebook usernames and passwords....