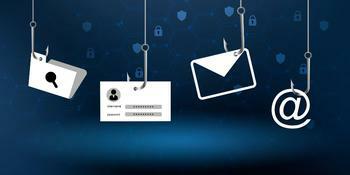 Security researchers believe the attack may be linked to a Russian hacking group
A unique phishing campaign called "MirrorBlast" is starting to spread in the financial sector. The scam targets financial service employees by trying to lure them into downloading a "weaponized" Excel document. 
In its coverage of the situation, ZDNet said the MirrorBlast attack begins with a seemingly innocent document attached in an email. Once that attachment is clicked on, it sends out a file share request that pulls down and opens the dangerous Excel document on the...