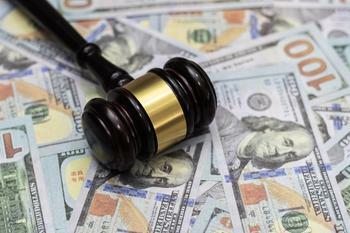 A company has been charged with taking more financial data than it should have
If you're one of the tens of millions of consumers who use Venmo, American Express, Robinhood, Ally Financial, Capital One, Citi, Rocket Loans, TD Ameritrade, Venmo, or Wells Fargo apps to make banking transactions, you may be in for a pleasant surprise.
Plaid – a California-based data transfer network that powers fintech and digital finance products – will be paying $58 million to users to settle charges that it took more financial data than was needed by a user's app. ...