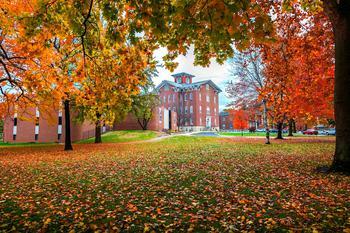 Ransomware is a growing concern for colleges and universities
After more than a century and a half, Lincoln College in Illinois is no more. Over the course of its history, it was able to stave off the Great Depression, the Spanish flu, and a couple of World Wars, but the wrath of COVID-19 and a cyberattack that hindered access to all of the college's data proved to be too much for the predominantly Black college.
"Lincoln College has been serving students from across the globe for more than 157 years," said David Gerlach, president...