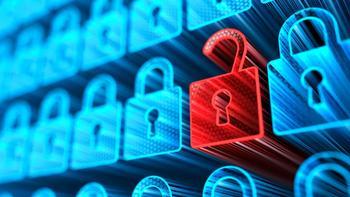 But the company says customer passwords are encrypted and safe
Last Pass, a company that stores customers' passwords, has reported another data breach. It's the second breach since August.
The company said the hackers were able to carry out the second successful attack using the information it obtained during the August breach. Once inside the network, the attackers were able to access additional customer data.
"We recently detected unusual activity within a third-party cloud storage service, which is currently shared by both LastPas...