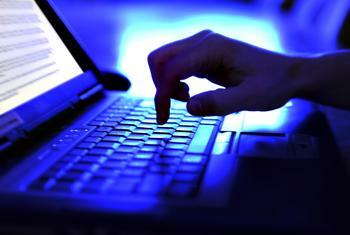 Tactics include disguised ads, difficult-to-cancel subscriptions, and tricks to obtain data
The Federal Trade Commission (FTC) suggests that cybercrooks have a new bag of tricks designed to trick and trap consumers. Those cybercrooks have apparently gotten smarter, too, now using "dark patterns" that aim to trick or manipulate consumers into buying products or services or an even bigger prize of giving up their privacy. 
In a new report – Bringing Dark Patterns to Light – the agency says there's been a seismic shift from the traditional tactics thieves would us...