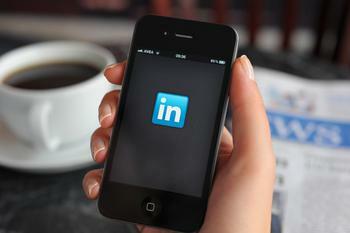 Users' names, phone numbers, email addresses, and more were scraped by hackers
It seems like only yesterday that 533 million Facebook accounts were compromised by malicious actors. But the hacking world never sleeps, and personal information from hundreds of millions of LinkedIn accounts is now reportedly being offered on an online forum.
Cyber News reports that an archive of 500 million LinkedIn profiles was posted to a hacking forum, with the cyber thieves disclosing details of 2 million accounts to prove they have the goods. The leaked details w...