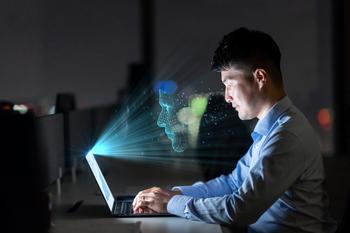 More convenient, less stress about phishing
The idea of a password-free future may have just taken a giant step forward. Google, along with Microsoft and Apple, promised something called the "FIDO Alliance" – short for "fast identity online – a year ago and Google is first out of the box with its version.
Beginning immediately, Google users can create and use passkeys on their own personal Google accounts on mobile phones and tablets. With this method, Google will no longer ask for your password or 2-Step Verifica...