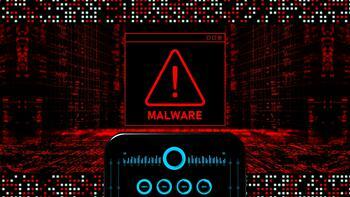 Users should be wary of any email that has misspelled words and curious-looking subject lines
Microsoft sent out an important heads-up to its customers on Friday to warn about malware that's targeting Windows-based computer systems. This specific threat comes from LemonDuck, a crypto-mining malware that reportedly begins with a single infection and then spreads quickly across a computer network. If left unchecked, it can turn every resource from USB devices to emails into cryptocurrency mining slaves. 
Unfortunately, LemonDuck's threat doesn't stop with just Wind...