Class Action Lawsuit and Litigation News
Mayor Bill de Blasio says the company has broken its promises
03/14/2017
|
ConsumerAffairs

By James R. Hood
ConsumerAffairs' founder and former editor, Jim Hood formerly headed Associated ... Read Full Bio→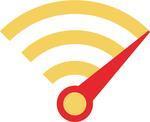 There was a time when Verizon saw fiber in its future. It had a plan to lay fiber optic cable in major cities and use it to deliver broadband services at speeds not previously available to the residential market. It called its service FiOS and it has become a prized but increasingly rare commodity as Verizon and other telecoms switch their focus to wireless services.
New York City Mayor Bill de Blasio is tired of waiting for Verizon to finish wiring his town and has sued...
More
The company will remain a defendant in similar cases across the state
03/10/2017
|
ConsumerAffairs

By Christopher Maynard
Christopher Maynard is a New York-based writer and editor who ... Read Full Bio→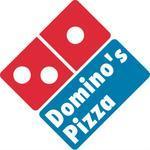 Last May, the state of New York sued Domino's pizza for allegedly underpaying its workers by an estimated $565,000. New York Attorney General Eric Schneiderman had said that the wage violations were the result of franchisees using a computer system called "PULSE," which had been known to undercalculate gross wages and overtime pay.
"At some point, a company has to take responsibility for its actions and for its workers' well-being. We've found rampant wage violations at ...
More
Sort By