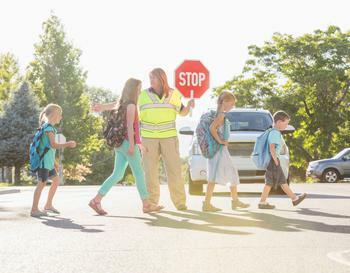 Traffic may be detrimental to kids' attention and memory skills
While recent studies have shown some of the physical health effects of kids' exposure to traffic pollution, a new study conducted by researchers from the Barcelona Institute for Global Health looked at the cognitive impacts of that kind of exposure. They learned that when kids are exposed to a lot of traffic noise at school they may be at a higher risk for slower cognitive development. 
"Our study supports the hypothesis that childhood is a vulnerable period during which...