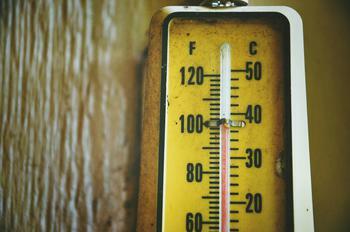 Experts say the effects of climate change endanger everyone
A new study conducted by researchers from the University of North Carolina at Chapel Hill explored the risks of rising temperatures around the world. According to their findings, nighttime temperatures continue to rise as a result of climate change, which has been linked with a higher risk of death globally. 
"The risks of increasing temperature at night were frequently neglected," said researcher Yuqiang Zhang, Ph.D. "However, in our study, we found that the occurrences...