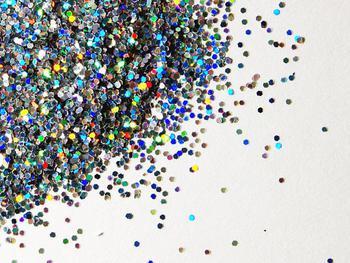 Researchers are concerned about how ecosystems will be affected by these microplastics
A new study conducted by researchers from Anglia Ruskin University found that glitter could be polluting rivers and creating ecological damage. In looking at both biodegradable and nonbiodegradable options, the researchers learned that the presence of glitter in rivers can have lasting effects on existing ecosystems. 
"Many of the microplastics found in our rivers and oceans have taken years to form, as larger pieces of plastic are broken down over time," said researcher...