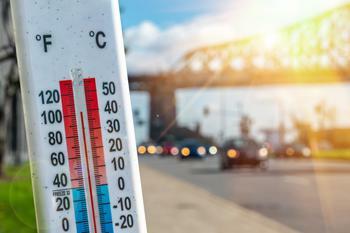 Experts say significant population growth is one contributing factor
A new study conducted by researchers from the Earth Institute at Columbia University found that extreme heat and humidity levels in cities around the globe have increased significantly since the 1980s. 
Their work revealed that these heat conditions have tripled in recent decades due to substantial population growth in urban areas and rising global temperatures.
"This has broad effects," said researcher Cascade Tuholske. "It increases morbidity and mortality. It impacts p...