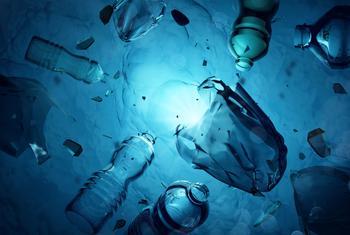 Efforts from both lawmakers and consumers are needed to slow down this worrying trend
Plastics, like straws and contact lenses, have been found to build up in the ocean, and it could take hundreds of years before they ever disintegrate. 
Now, a new study suggests that plastic pollution will likely get much worse over the next two decades if left unchecked. Researchers are predicting that if the current rate of pollution keeps up without intervention, pollution could increase threefold by 2040. 
"There's no single solution to ocean plastic pollution, but th...