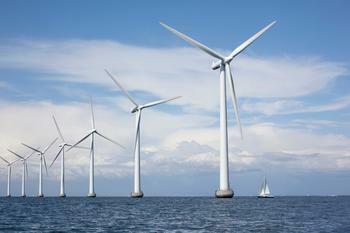 Sustainability, cost-effectiveness, and job creation are all positive aspects of wind power
Is the future of energy blowin' in the wind? The Biden administration sure thinks so and has staked a sizable claim on wind as a viable source of power. On Tuesday, the White House decided to lead the charge by giving the go-ahead for the first major offshore wind project in U.S. waters.
The project will be built 12 nautical miles southeast of Martha's Vineyard off the coast of Massachusetts. Officials say it will operate at a level of 800-megawatts -- enough to provide ...