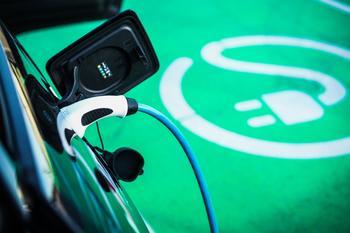 The ride-hailing giant has pledged to 'more aggressively tackle the challenge of climate change'
Uber has committed to becoming a zero-emission mobility platform by 2040. On Tuesday, the ride-hailing giant outlined several new initiatives that will help it meet that goal and mitigate its environmental impact.
"The path there will be electric. It will be shared. It will be with buses and trains and bicycles and scooters. These monumental changes won't come easy. Or fast. But we have a plan to get there, and we need you to come along for the ride," the company said in...