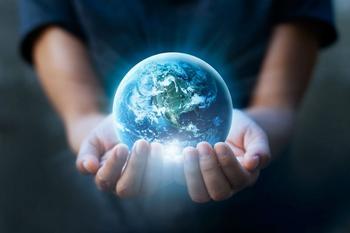 When consumers feel like time is running out, they may be more pressured to take action
A new study conducted by researchers from the University of Central Florida looked at some of the best ways to communicate the urgency of climate change to consumers. 
They learned that putting a deadline on things is likely to inspire people to act. When the severity of the situation is heightened, more people are willing to take action. 
"Communication scholars often propose portraying climate change in more proximate terms could play an important role in engaging audie...