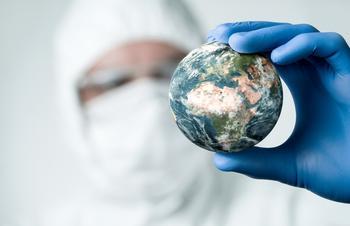 Researchers say healthy ecosystems prevent consumers from infection
A new study conducted by researchers from the University of Exeter found that environmental factors can play a large role in future pandemics. 
According to their research, healthy, functioning ecosystems can work to prevent consumers from animal-spread viruses. However, because many ecosystems are being destroyed, the number of pandemics is likely to increase and will continue to be hard to manage. 
"Ecosystems naturally restrain the transfer of diseases from animals to ...