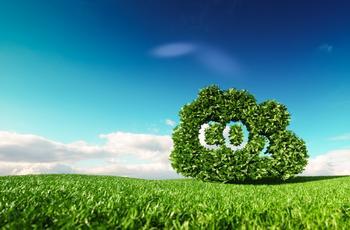 Stay-at-home orders have helped alleviate some of the damage done by air pollution
As experts continue to report on the countless ways air pollution negatively affects consumers' health, a new study highlighted how the COVID-19 pandemic has led to improvements in air quality. 
Researchers found that mandated time at home has led carbon emissions to drop globally by over 25 percent. However, despite these positive findings, the researchers don't believe these advancements will hold up over time. 
"...Most changes in 2020 are likely to be temporary as the...