Political News
Successful test runs of reusable cups have spurred long-term sustainability plans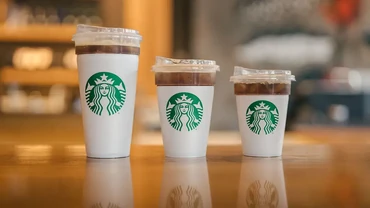 By

Kristen Dalli
Starbucks is getting serious about sustainability. 
Prior to the COVID-19 pandemic, customers were encouraged to bring in a Starbucks-brand reusable cup to their local store, and in exchange, they received a small discount for not requiring a plastic cup.
While the pandemic put those sustainability efforts on hold to help stop the spread of germs, the coffee chain reinstated its reusable cup policy, and now the plans are being kicked up a notch. 
The company has conducted ...