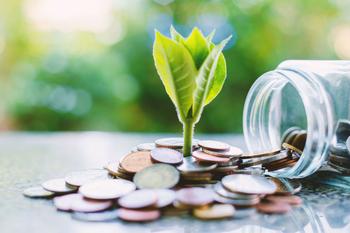 Shoppers will see a new label on products that meet the pledge's standards
Eco-conscious consumers who shop online with Amazon will soon have a better way to pick products that adhere to their high environmental standards. The company announced this week that it is rolling out "Climate Pledge Friendly," a new initiative that will place a label on products that meet at least one of 19 sustainability certifications. 
To start, Amazon says the initiative will add labels to over 25,000 eligible products. The initiative will cover products from mult...