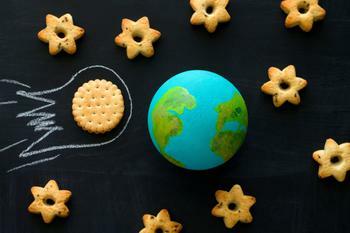 Experts say consumers' diets can impact greenhouse gas emissions
As many consumers struggle to deal with the stress of climate change, a new study conducted by researchers from the University of South Australia explored how our diets may impact the environment. The team's work showed that limiting consumption of unhealthy options like sweets, red meats, and processed foods may have positive environmental benefits. 
"It is time we better acknowledge the environmental impacts of the type and amount of food we eat, considering the planet...