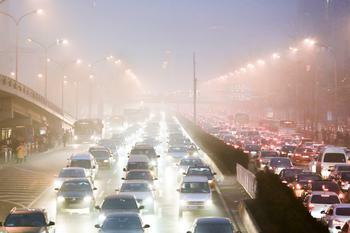 One federal agency estimates that the price for coal energy will continue to rise through 2050
As more information related to the COVID-19 pandemic rolls in, regulators say the U.S. is falling behind its environmental goals. 
After dropping 10% year-over-year in 2020, a recent report from the Rhodium Group shows that greenhouse gas emissions spiked last year by 6.2%. The researchers say two of the primary drivers of the spike were a resurgence in freight truck transportation and the use of coal-powered energy. 
"If anything, last year's rebound in emissions was low...