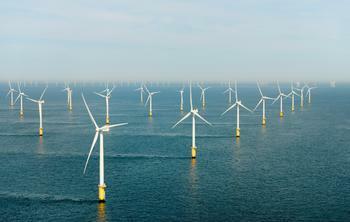 The White House announced that it will deploy floating wind farms in offshore California waters
The Biden administration announced on Tuesday that it will open up parts of the Pacific coast to commercial-scale offshore renewable energy development. 
This will be the first time a major wind project is launched on the West Coast. Two areas are being honed in on: one at Morro Bay and another near Humboldt County. These areas could generate up to 4.6GW of energy, which the White House says is enough power for 1.6 million homes over the next decade. 
"I believe that a cl...