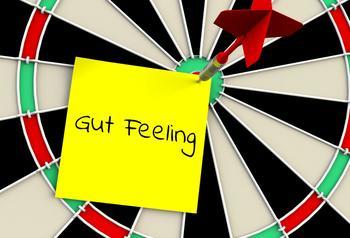 Researchers say options that are more likely to succeed can be discarded
Taking all the facts into account is important when it comes to making a big decision, but a recent study shows that many people prefer to follow their gut -- even when another choice is more likely to succeed. 
Researchers from The Ohio State University found that choosing based on habits, gut feelings, or by what happened the last time the choice came up is very common. The findings contradict the belief that people usually make the wrong choice because they don't know...