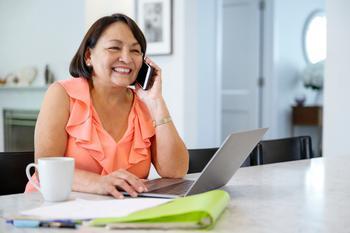 A study found that hearing another person's voice made communication more personal
Since the start of the COVID-19 pandemic, it's been difficult for consumers to gather with their friends and loved ones face-to-face. Though gathering virtually has become easier than ever, a new study conducted by researchers from the University of Texas at Austin explored what types of virtual communication left consumers feeling the most connected to the people in their lives. 
The study revealed that phone calls were the best way for consumers to feel connected and b...