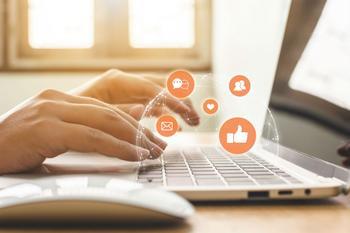 The best emotional outcomes are likely to arise when close connections all get along
Having a strong social network can yield several physical and mental health benefits for consumers, and now a new study is exploring what makes some friends feel more supported than others. 
According to researchers from Ohio State University, consumers are most likely to feel supported when their closest contacts all know and like each other. 
"The more cohesive, the more dense this network you have, the more you feel you can rely on them for support," said researcher Da...