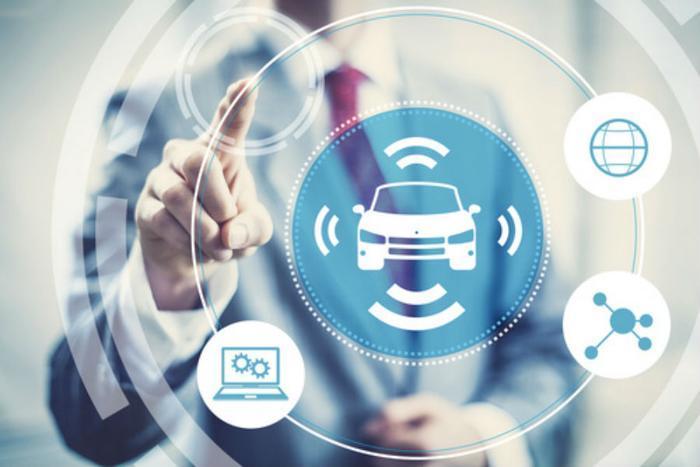 Normally, the public develops a desire for a product or service and businesses jump in to meet that desire.
When it comes to autonomous vehicles, however, the opposite appears to be true. There appears to be little appetite among consumers for cars that drive themselves, yet the industry appears to be heading in that direction at high speed.
Elements of the government are fully on board with the transition from vehicles piloted by humans to those driven by computers. Earlier this month Sen. Gary Peters (D-Mich.) joined with Sen. John Thune (R-S.D.) to back legislation to step up research and development of advanced vehicle technologies.
Policymakers believe autonomous vehicles will make the roads safer. They might, but they will also transform the way Americans get around, which will have enormous implications for consumers as well as industry.
"As the heart of the American auto industry, Michigan's automakers, suppliers and engineers will solidify our nation's position as the global leader in transportation innovation," Peters said.
Safety groups not so sure
But highways safety advocates do not appear nearly as enthusiastic, at least not yet. Advocates for Highway and Auto Safety issued a statement urging lawmakers to slow down.
"As the proverbial way is paved for AV (autonomous vehicles), it is critical to ensure public safety and that industry not be given free rein on our roads and highways without a system of basic safeguards and oversight in place," the group said in a statement. Also, states should not be pre-empted from taking action to protect their motorists in the absence of federal oversight and regulation."
Consumers may be feeling the same way. A survey conducted for Allianz Travel Insurance found only 22% of consumers are "very interested" and only 32% are "somewhat interested" in self-driving cars.
In fact, self-driving cars rate lowest for travelers "very interested" and highest for "safety concerns" among those not interested when compared to all other future travel methods in the survey, including so-called flying cars.
"While transportation technology is poised to change the way Americans travel, safety has emerged as a top concern," said Daniel Durazo, director of communications at Allianz Global Assistance USA (an Authorized Partner).
Tech companies are very enthusiastic
So if consumers aren't clamoring for self-driving cars, who is? Maybe it's the high-tech companies in Silicon Valley that are designing and developing the artificial intelligence (AI) systems that will control these vehicles. These companies stand to reap billions of dollars because these vehicles will likely be much more expensive than today's cars and trucks.
Just how expensive? Technology publisher Quartz Media reports very few experts are willing to discuss the cost of this technology publicly, but it found one who ballparked the cost of a fully autonomous vehicle at $250,000.
At that kind of sticker price, only the very wealthy would own a self-driving car. That might explain why some futurists predict individual automobile ownership will soon give way to the so-called "sharing economy." We'll share cars because few of us will be able to afford to own one.