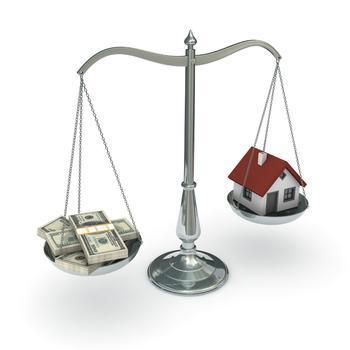 Home prices continued their rise across the country over the last 12 months, with the S&P CoreLogic Case-Shiller National Home Price Index hitting an all-time high.
On a year-over-year basis, the National Home Price NSA Index, which covers all nine U.S. census divisions, was up 5.8%% in June. The 10-City Composite posted a 4.9% annual increase, while the 20-City Composite was up a 5.7%.
Seattle, Portland, and Dallas reported the highest year-over-year gains among the 20 cities, with Seattle shooting up 13.4% followed by Portland with 8.2% and Dallas with a 7.7% increase. Nine cities reported greater price increases in the year ending June 2017 versus the year ending May 2017.
House prices in Seattle are rising 5.2% faster than Portland -- the city with the next highest increase. Seattle has seen the highest year-over-year percentage gains for the last ten months.
Monthly performance
The National Index posted a month-over-month gain of 0.9% -- before seasonal adjustment -- in June, with the 10-City and 20-City Composites both reporting a 0.7% increase.
After seasonal adjustment, the National Index was up 0.4%. The 10-City Composite was stagnant with no month-over-month increase, and the 20-City Composite inched up just 0.1%. All 20 cities reported increases in June before seasonal adjustment; after seasonal adjustment, only 14 cities saw prices rise.
"The trend of increasing home prices is continuing," said David M. Blitzer, managing director and chairman of the Index Committee at S&P Dow Jones Indices. "Price increases are supported by a tight housing market. Both the number of homes for sale and the number of days a house is on the market have declined for four to five years.
"Given current economic conditions and the tight housing market,'" he concludes, "an immediate reversal in home price trends appears unlikely."