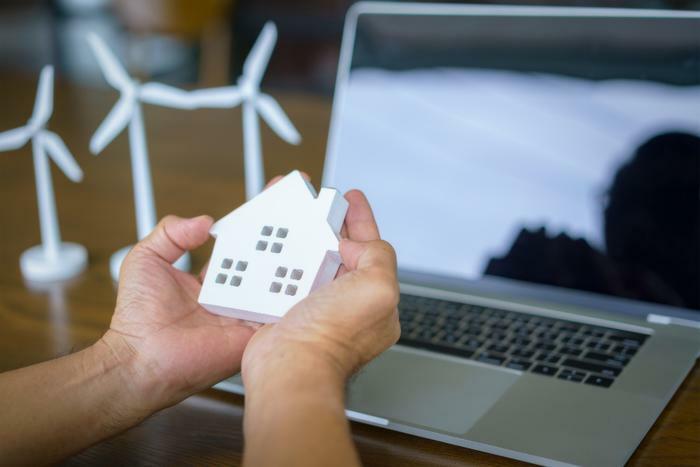 The migration of people from large metro areas to mid-sized cities is expected to continue in 2022, making those real estate markets among the most robust in the nation.
When the pandemic caused offices to close and employees to work remotely, many packed up and moved to more affordable areas where they could buy larger homes. In its 2022 housing forecast, Realtor.com expects that trend to continue and further boost property values.
Concentrated in the Mountain West, the Midwest, and New England, 2022's top 10 housing markets are predicted to be:
Salt Lake City, Utah 

Boise, Idaho, 

Spokane, Wash.

Indianapolis, Ind.

Columbus, Ohio

Providence, R.I.

Greenville, S.C.

Seattle, Wash.

Worcester, Mass.

Tampa, Fla. 
These cities are expected to see the strongest combined growth in home sales and listing prices among the 100 largest U.S. metros, according to Realtor.com data.
For example, the median home price of $564,062 is expected to increase by 8.5% next year in Salt Lake City. Even in Tampa, the number 10 market, the median price of $335,814 is expected to grow by 6.8%.
Things in common
The hottest markets have a number of factors in common. They all have a strong job market, with a lower average unemployment rate than the rest of the top 100 markets. They also have higher average job growth. Five of the top 10 also have a higher share of STEM jobs than the 100 metro average.
While there is no question that remote workers have been on the move over the last 18 months, Danielle Hale, chief economist at Realtor.com, says these markets have other things going for them.
"The top housing markets rely to varying degrees on outside real estate traffic, but even the markets attracting the most real estate attention from elsewhere -- Greenville, Boise, and Spokane -- have thriving local economies with below-average unemployment rates," Hale told ConsumerAffairs. "In other words, while these markets likely benefit from remote work opportunities, that is not the only driver of real estate growth in these areas."
Affordability is also a big factor. Homes in major coastal markets have become increasingly expensive when compared to cities in the Midwest and South. Hale says Columbus and Indianapolis make the list because home buyers' money goes a long way.
"With above-average shares of STEM jobs in these markets contributing to below-average unemployment rates, they are attractive markets to start and grow a career," she said. "With above-average shares of younger households and rent vs. buy considerations that are tipped in favor of buying, these areas will likely do well no matter how common remote-work is as an option for workers."