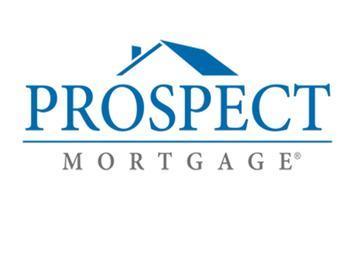 The Consumer Financial Protection Bureau (CFPB) has taken action against a major mortgage lender and a loan service involved in an illegal kickback scheme.
Prospect Mortgage, LLC, will pay a $3.5 million penalty while two real estate brokers and the servicer, Planet Home Lending, will pay an additional $495,000.
"Today's action sends a clear message that it is illegal to make or accept payments for mortgage referrals," said CFPB Director Richard Cordray. "We will hold both sides of these improper arrangements accountable for breaking the law, which skews the real estate market to the disadvantage of consumers and honest businesses."
The players
Prospect Mortgage, LLC, headquartered in Sherman Oaks, Calif., is one of the largest independent retail mortgage lenders in the United States, with nearly 100 branches nationwide.
The CFPB said that from at least 2011 through 2016, Prospect Mortgage used a variety of schemes to pay kickbacks for referrals of mortgage business in violation of the Real Estate Settlement Procedures Act. For example, Prospect established marketing services agreements with companies, which were framed as payments for advertising or promotional services, but in this case actually served to disguise payments for referrals. 
RGC Services, Inc., (doing business as ReMax Gold Coast), based in Ventura, Calif., and Willamette Legacy, LLC, (doing business as Keller Williams Mid-Willamette), based in Corvallis, Ore., are two of more than 100 real estate brokers with which Prospect had improper arrangements.
The CFPB's investigation found that ReMax Gold Coast and Keller Williams Mid-Willamette accepted illegal payment for referrals. Both companies were among more than 100 brokers who had marketing services agreements, lead agreements, and desk-license agreements with Prospect, which were, in whole or in part, vehicles to obtain illegal payments for referrals.
Planet Home Lending, LLC is a mortgage servicer headquartered in Meriden, Conn., that referred consumers to Prospect Mortgage and accepted fees in return.