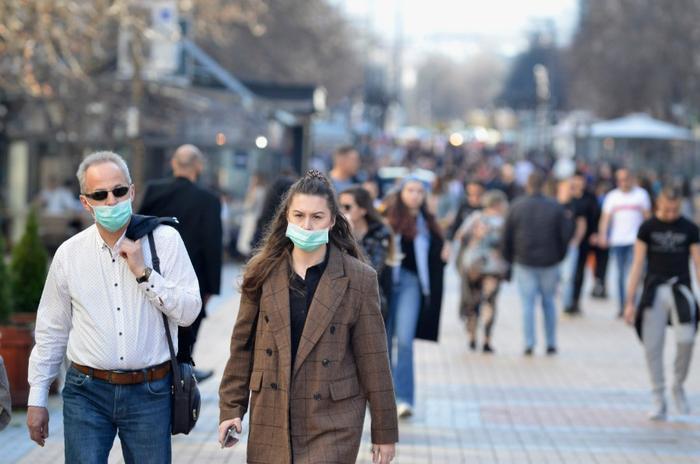 President-elect Joe Biden has quickly established his priorities, appointing a COVID-19 Advisory Board to work during the transition to establish a national response to the pandemic that is surging across America.
Members include Dr. David Kessler, who was Food and Drug Administration (FDA) commissioner in both the George H.W. Bush and Clinton administrations and Dr. Vivek Murthy, the surgeon general under the Obama administration, who will serve as co-chair.
They're joined by Dr. Marcella Nunez-Smith, an associate professor of internal medicine at Yale University; Dr. Ezekiel Emanuel, who served as a special adviser for health policy during the Obama administration.
Biden was declared president-elect Saturday after the mail-in vote count in Pennsylvania gave him that state's 20 electoral votes. President Trump has not conceded and announced plans to file a legal challenge to Pennsylvania's results.
The Biden campaign, however, has already moved into a transition phase, preparing to take power on January 20. In a statement, Biden identified COVID-19 as one of the most important challenges faced by the incoming administration.
"The advisory board will help shape my approach to managing the surge in reported infections; ensuring vaccines are safe, effective, and distributed efficiently, equitably, and free; and protecting at-risk populations," Biden said.
Possible nationwide mandate
The board may also recommend nationwide mandates, reversing the Trump Administration's policy of leaving the management of the pandemic to individual states. Under that policy, some states initiated more aggressive mitigation measures than others.
But cases of the virus are surging all across America, even in states with more stringent mitigation rules. Over the weekend the U.S. recorded 237,000 new cases of the virus with the total number of cases approaching 10 million. More than 287,000 Americans have died from the virus.
U.S. health officials are once again worried about the rate of hospitalizations as institutions in the hardest-hit states are filling up quickly.
Biden made clear that any policy changes are likely to be instituted on a national level, and that could require an order that all Americans wear face coverings when gathered in public. The incoming administration said it plans to consult with state and local officials to determine what steps are needed to get the virus under control.