---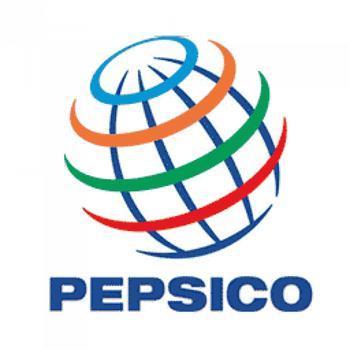 It's no secret that consumers get a lot of their daily calories from beverages and snacks. As obesity rates have climbed over the last 30 years, companies that make these products have come under increasing pressure.
Pepsico, a conglomerate that makes soft drinks, snacks, and fast food, has announced a major initiative that it says will reduce the calorie count of most of its products by 2025.
"To succeed in today's volatile and changing world, corporations must do three things exceedingly well: focus on delivering strong financial performance, do it in a way that is sustainable over time and be responsive to the needs of society," said PepsiCo Chairman and CEO Indra Nooyi.
Doing well by doing good
Nooyi says the plan will build on what she said is the company's progress so far. She points to Pepsico's rising stock price as evidence of "doing well by doing good." She said the company has been addressing environmental, health, and social priorities in all of its global markets.
So far, Nooyi says Pepsi has removed a lot of sugar from its products. That trend will continue, she says, as the company shoots for at least two thirds of its beverages containing 100 calories or less per 12 ounce serving over the next nine years.
By 2025, PepsiCo also plans to have three-quarters of its food products with no more than 1.1 grams of saturated fat per 100 calories and containing no more than 1.3 milligrams of sodium per calorie. It also plans to enhance its nutritional output, increasing products with more whole grains, fruits and vegetables, dairy, protein, and hydration.
Seizing the high ground
The company appears to be attempting to capture the high ground from rival Coca-Cola, which last year endured a protracted public relations controversy over its involvement in obesity research.
Pepsi, meanwhile, says it has also been producing more diet beverages, repackaging Diet Pepsi with the sweetener aspartame. Nooyi says the goal is to harness technology to produce low-calorie/no-calorie products that taste the same as those rich in calories.
"PepsiCo's journey is far from complete, and our new goals are designed to build on our progress and broaden our efforts," Nooyi said. "We have mapped our plans against the United Nations Sustainable Development Goals, and we believe the steps we are taking will help lift PepsiCo to even greater heights in the years ahead. Companies like PepsiCo have a tremendous opportunity - as well as a responsibility - to not only make a profit, but to do so in a way that makes a difference in the world."
---