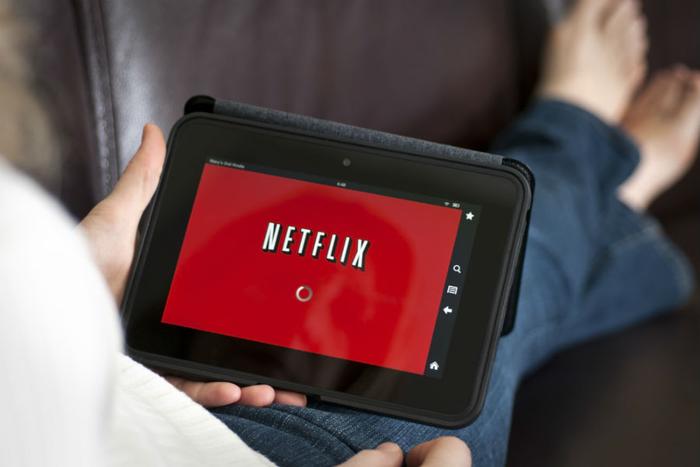 Who among us hasn't shared a password or two among friends and family? Well, those free rides may soon be over starting with a new Netflix policy.
The company has been wringing its hands for nearly six months trying to figure out how to approach its tsunami of sharing which is estimated to be 33% of all Netflix subscribers.
Doing the math, that's a fairly substantial choke on the company's revenue stream, too – nearly $739 million a month possibly lost to password-sharing.
Netflix isn't going to try and recoup all that lost revenue by making every password sharer repent for their sins, but it is instituting a plan that it thinks is a win-win. Beginning in early 2023, it will add fees to anyone's plan who has "extra member" sub-accounts outside of a subscriber's household.
How much is this going to cost you?
While the company did announce its intentions, it remained mum on how much this is going to cost any rogue customer. However, the fee schematic is currently being tested in a handful of Latin American countries and weighs in at close to a fourth the rate of a "standard" Netflix plan. 
Grumbling aside, if that winds up being the case in the U.S., each subaccount would cost somewhere between $3.50 and $4, a far cry from being a total deal breaker. Besides, Netflix can probably make up more of its lost revenue as new subscribers buy into its new ad-supported streaming service. 
The forecast for that new ad-driven model is good, at least in the company's eyes. "We really anticipate that [the ads-based plan] is going to be a pro-consumer model that will be more attractive, bring more members in because the consumer basic price is low," Gregory K. Peters COO & Chief Product Officer of Netflix, commented in the company's latest earnings call.