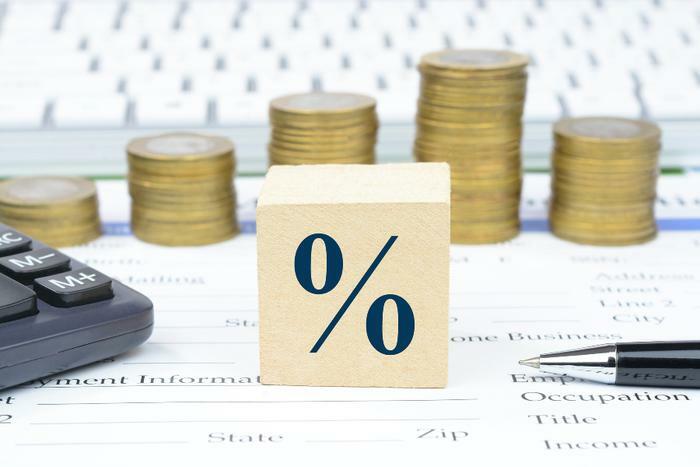 Home mortgage rates are still relatively low, but they're not as low as they have been. According to the Mortgage Bankers Association (MBA), the rate on loans for purchases and refinancing has hit an eight-month high.
"Mortgage rates increased again last week, as the 30-year fixed rate reached 3.30 percent and the 15-year fixed rate rose to 2.59 percent - the highest for both in eight months," said Joel Kan, the MBA's associate vice president of Economic and Industry Forecasting.
Because of the recent string of rate increases, there was a fifth straight decline in refinancing activity. Homeowners who had not yet refinanced found less of an advantage in locking in at last week's higher rate. Despite that, lenders were still busy.
"Purchase applications picked up slightly, and the average loan size rose to its highest level in three weeks, as growth in the higher price segments continues to dominate purchase activity," Kan said.
Both new and existing-home sales last month were at their strongest sales pace since early 2021, but the housing market is now relying more on homeowners who are moving up. The number of first-time buyers continues to fall.
The number of current homeowners who refinanced their mortgages last week dropped by 2%, making up just 62.2% of total applications. That percentage has fallen as rates have gone up.
Refinancing could still be an option
While the market is changing, it's not too late to refinance your mortgage; it just depends on your present rate and if it makes financial sense. Although a new mortgage at a slightly lower rate will lower your monthly payment, homeowners also need to consider closing costs. The fees have to be considered when deciding how much a new mortgage will save you money over time.
According to Forbes adviser, taking two years to make up the difference between lower monthly payments and closing costs is ideal. An important consideration, however, is how long you intend to keep the house before selling.
Finding a lender with both low rates and low closing costs will make refinancing more profitable. ConsumerAffairs has rated the best mortgage lenders based on thousands of verified consumer reviews.