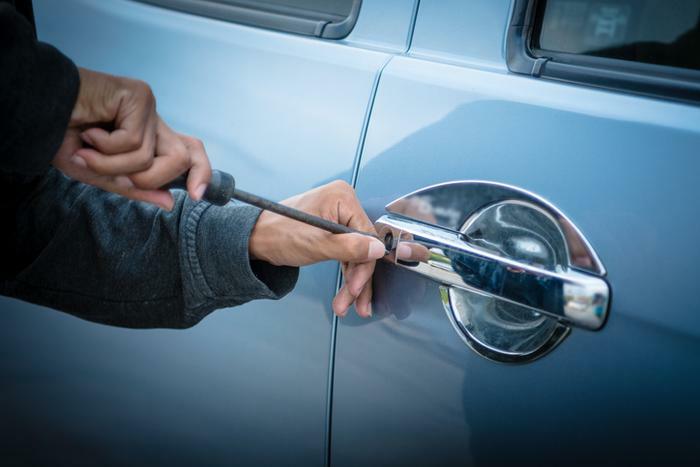 There's finally some good news for Hyundai and Kia owners worried about their cars being stolen.
After a Tik Tok social media challenge last year show that those brands' vehicles were easy to steal and, therefore, an insurance risk, the automakers have developed theft deterrent software for the millions of their vehicles that lack an immobilizer. The extra good news is that Hyundai and Kia will provide it free of charge to vehicle owners. 
The companies also got brownie points from the National Highway Traffic Safety Administration because the new software updates the theft alarm software logic to extend the length of the alarm sound from 30 seconds to one minute and requires the key to be in the ignition switch to turn the vehicle on.
NHTSA urges owners of these vehicles to contact Hyundai (toll-free at 800-633-5151) or Kia (toll-free at 800-333-4542) for information on the free update.
What Kia and Hyundai owners can expect
The Hyundai rollout begins with model year 2017-2020 Elantra, 2015-2019 Sonata and 2020-2021Venue vehicles.
Randy Parker, CEO, Hyundai Motor America, said that those were priortized because they are the company's biggest-selling vehicles and those most targeted by thieves. Details on distribution to other models and model years can be found on Hyundai's website.
A spokesperson for Kia told ConsumerAffairs that the automaker has already begun offering and installing the software, and will continue to do so in phases. Kia owners with questions may contact our Customer Care team directly at 1-800-333-4542.
The NHTSA acknowledged that Hyundai owners should be on the lookout for a window sticker alerting would-be thieves that the vehicle is equipped with anti-theft protection. The company will begin sending out the stickers in a phased approach beginning later this month, with subsequent phases over the next several months. The same holds true for software updates.
As a bonus, the companies have also been working with law enforcement agencies to provide steering wheel locks. However, the distribution of those locks has been limited so far according to the agency and to date those locks have been available from 77 law enforcement agencies in 12 states. NHTSA encourages interested vehicle owners to contact local law enforcement to see if a wheel lock is available.