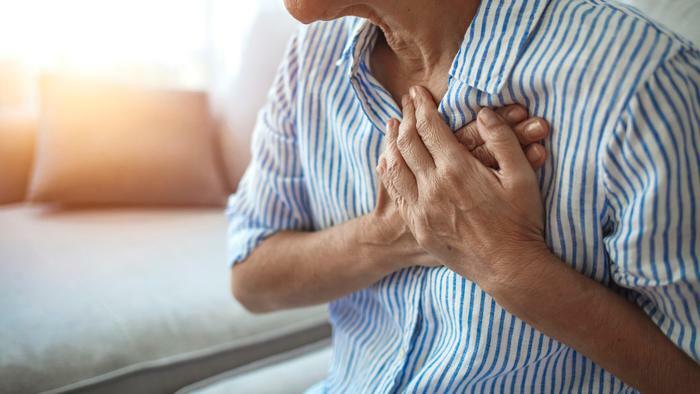 A new study conducted by researchers from the European Society of Cardiology explored another danger associated with opioid misuse. Their findings showed that the rising number of cardiac arrest cases in the U.S. can be linked to opioids. 
In fact, they say the drugs are just as likely as any other risk factor to lead to cardiac arrest. 
"The rise in opioid-related cardiac arrests during the study period was significant," said researcher Senada S. Malik. "By 2018, opioids were related to a similar number of cardiac arrests as all other reasons put together." 
Heart health risks
The researchers analyzed data from the U.S. Nationwide Readmissions Database (NRD) from 2012 to 2018 to understand the impact that opioid use has had on cardiac arrest. The team looked specifically at cardiac arrest cases in U.S. hospitals to determine which were opioid-related. 
The study showed that more than 3% of all cardiac arrest hospitalizations were linked to opioid use; however, the rate of opioid-related cardiac arrest hospitalizations was significantly higher in 2018 than it was in 2012. 
The researchers learned that the mortality risk was similar between cardiac arrests related to opioids and those that were unrelated to these drugs. Opioid-related cardiac arrests were also linked to several other health concerns, including smoking, alcohol abuse, and depression. 
These findings are concerning for several reasons -- not the least of which is the impact that opioids are having on consumers' health and longevity. While the drugs are typically prescribed for pain, the potential for misuse, addiction, and overdose continue to be major risks associated with these prescriptions. 
"The rising use of opioids is having a devastating impact on the lives of many Americans," said Malik. "Abuse of these drugs has been linked with poor lifestyle choices including excessive alcohol intake, lack of exercise, insufficient sleep, and smoking -- which can lead to a downward spiral of poor decision-making. A constant need for opioids contributes to addiction, depression, poverty, unemployment, and criminal/legal problems. Public health strategies including increased surveillance, research, and tracking opioid cases are desperately needed to curtail this epidemic."