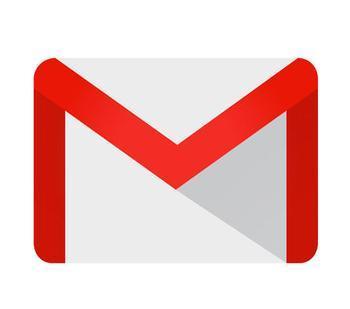 We all have our bad habits, and sometimes they give us a bad reputation, whether we deserve it or not. In Google's case, snooping around users' emails has made it a pariah in privacy circles, but that's about to come to an end.
Google says that from now, it will not be scanning your email contents to decide what ads to serve to you. Instead, the ads will be based on the information Google already has about you, which is -- after all -- just about everything.
It's not so much individual consumers that Google is concerned about. Instead, it's big corporate customers, who have shied away from using Google Cloud, the cloud computing service that competes with Amazon Web Services and Microsoft.
In fact, Google has never scanned the contents of its business constumers' emails, for the simple reason that it doesn't serve ads to the users of its paid email service, which is part of a cloud package called G Suite. But some business customers were confused, so Google is eliminating the practice for everyone, consumer and business alike. 
The announcement comes from Diane Greene, Google's senior VP of cloud services, who said that Google now has more than 3 million companies paying to use G Suite, double what it had last year at this time.