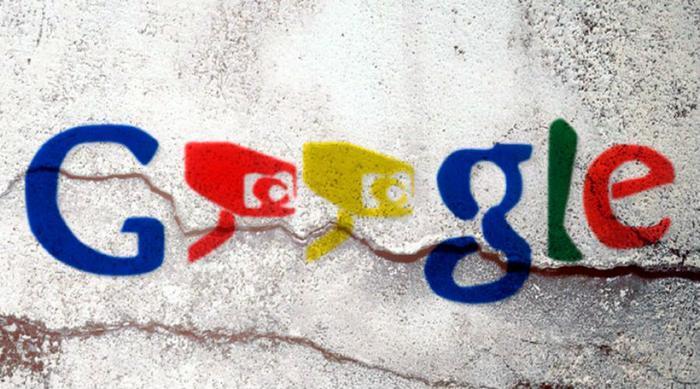 A new investigation from the Associated Press (AP) revealed that many Google services on both iPhones and Androids store users' location data even if the privacy settings are set to prevent it from doing so. After the AP requested a confirmation of these findings, computer-science researchers at Princeton found them to be accurate.
Many of Google's apps and services require permission for users' location information. For example, Google Maps requires users' location in order to start navigating. Google Maps then stores users' location history in a "timeline" feature that maps out users' daily movements, should users grant the app permission to record their locations over time.
However, Google also allows location history to be "paused," as the setting poses a number of privacy risks. According to Google's support page, "You can turn off Location History at any time. With Location History off, the places you go are no longer stored."
Effect on users  
These privacy issues are affecting nearly two billion Android users and hundreds of millions of iPhone users who utilize Google for search or maps.
"If you're going to allow users to turn off something called 'Location History,' then all the places where you maintain location history should be turned off," said Jonathan Mayer, a Princeton computer scientist and former chief technologist for the Federal Communications Commission's enforcement bureau. "That seems like a pretty straightforward position to have."
However, Google is confident that its settings are clear for its users.
"There are a number of different ways that Google may use location to improve people's experience, including: Location History, Web and App Activity, and through device-level Location Services," said a Google spokesperson. "We provide clear descriptions of these tools, and robust controls so people can turn them on or off, and delete their histories at any time."
Google's Web and Activity App setting -- which is enabled by default on all devices -- stores users' information to users' Google apps and websites to Google accounts. Users can toggle the setting to be turned off, and that stops Google from saving location markers.
However, users that just turn off the Location History setting (and leave the Web and Activity App setting running) will only prevent Google from storing movements to a user's "timeline." This does not stop Google from collecting other location markers.
AP's investigation
The AP's investigation worked to uncover just how powerful Google's other location markers can be for users. Princeton postdoctoral researcher Gunes Acar was the subject of the study, and the AP created a visual map of his movements as he moved around with his Android phone that had Location history turned off. Acar shared the record of his Google account.
According to The AP, "The map includes Acar's train commute on two trips to New York and visits the High Line park, Chelsea Market, Hell's Kitchen, Central Park, and Harlem. To protect his privacy, The AP didn't plot the most telling and frequent marker -- his home address."
Sean O'Brien, a Yale Privacy Lab researcher who received the findings from the investigation, believes it is "disingenuous" for Google to continuously record users' locations -- even when users' Location History is turned off.
"To me, it's something that people should know," he said.