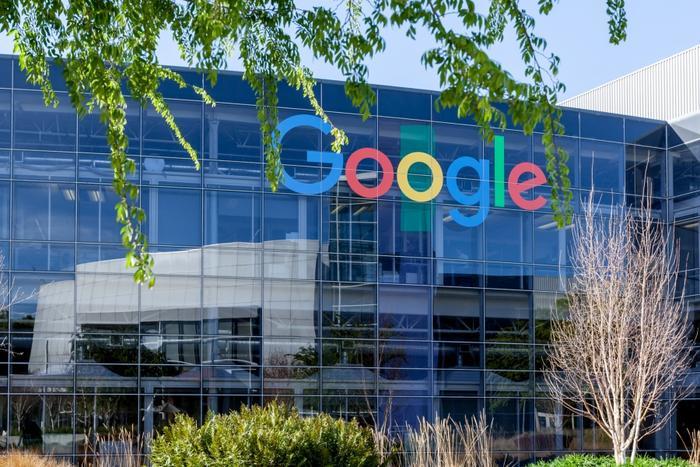 Google has become the latest company to promise that it will be improving its sustainability efforts in the coming years. 
In a blog post on Monday, the tech giant announced that it will be using all recycled materials to create its hardware products by 2022. The pledge extends to all "Made by Google" products, including Pixel smartphones, Google Nest, Google Home speakers, and other gadgets and accessories. 
"We're always working to do more, faster. But today we're laying the foundation for what we believe will be a way of doing business that commits to building better products better," said Anna Meegan, Google's head of sustainability and consumer hardware.
Focusing on sustainability
In addition to making its "Made by Google" products from only recycled materials, Google says that it will ensure that all of its shipments going to or from customers will be carbon neutral by 2020. 
Officials say that the move is inspired by the idea that all of the company's products eventually be designed so that they can last as long as possible while simultaneously being easier to recycle at the end of their life cycle. In an interview with Fast Company, Google hardware design team head Ivy Ross explains how sustainability came to the forefront of the design process.
"Some people think design is about making things look pretty or look good," she said. "And really design is about solving problems for humanity...I said to the team, wait a minute, [sustainability] is just another problem and is probably the most important problem of our lifetime. Won't we feel great as designers if we are taking that on?"
This isn't the first hint that Google has been leaning towards sustainable practices. Meegan points out that the company was able to reduce its carbon emissions by 40 percent from 2017 to 2018. It's also currently looking to provide Nest thermostats to 1 million "consumers in need" in hopes of reducing energy costs.