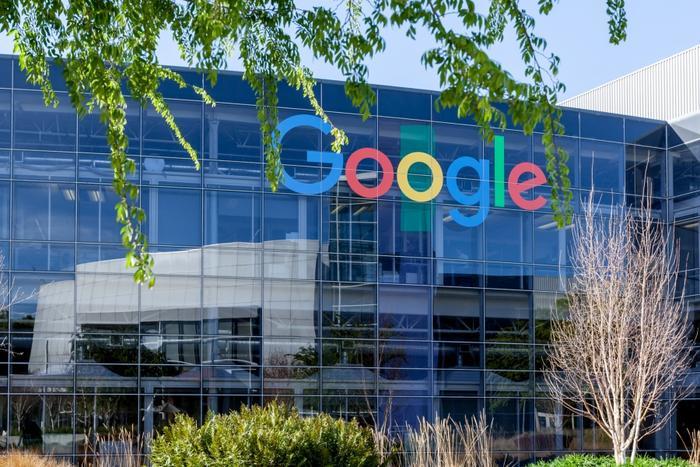 Google is reportedly working toward launching a checking account product for consumers, according to The Wall Street Journal. 
A Google executive told the publication that the company's "Cache" project could launch as soon as 2020. It will operate in partnership with Citigroup and the Stanford Federal Credit Union. Checking accounts will be branded with the names of the financial institutions rather than Google's own name. 
Google executive Caesar Sengupta noted that customers' financial data won't be sold to advertisers; the new venture is simply intended to expand Google's digital service offerings, he said. 
"If we can help more people do more stuff in a digital way online, it's good for the internet and good for us," Sengupta told the Journal. He added that the service could be used to offer loyalty card programs. 
Tech firms branching out into financial services
Google joins other big technology companies that have expressed an interest in offering financial services. Last year, Amazon was said to have been having discussions with J.P. Morgan about a potential checking account. 
In August, Apple launched its own credit card in collaboration with Goldman Sachs. The company is currently facing accusations that it assigns higher credit limits to men who apply for the card. 
Facebook is attempting to expand its presence in the financial services sector through the launch of a proposed cryptocurrency called Libra, but it is struggling to get lawmakers and financial backers on board with the venture. Facebook has also announced that it's launching a new payments service called Facebook Pay, which offers a way for users across its services to make payments to one another. 
Regulatory skepticism
During a Wednesday interview on CNBC's Squawk Box, Senator Mark Warner (D- Va.) expressed concern about problems that could arise in regulating big tech companies that are experimenting with financial service offerings. 
"I'm concerned when we got, whether it's Libra or the Google proposal, ... these giant tech platforms entering into new fields before there are some regulatory rules of the road," Warner said. "Because once they get in, the ability to extract them out is going to be virtually impossible."