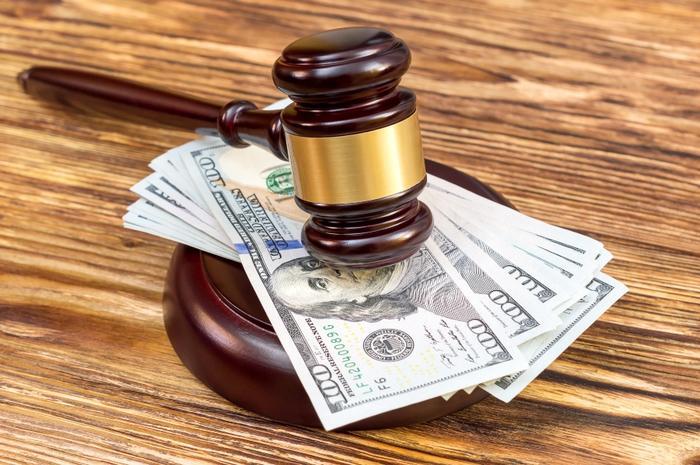 Last year, the Federal Trade Commission announced that it was settling with Office Depot and software supplier Support.com Inc. over charges that the two entities tricked customers into paying millions for unnecessary repair products and services.
Now, regulators are saying that consumers affected by the scheme will be receiving refunds. The agency announced today that it will be sending over 500,000 checks worth over $34 million to defrauded consumers, with payments averaging $63.35. 
The FTC's original report alleged that Office Depot and Support.com used a program called PC Health Check to check consumers' computers for viruses. However, regulators said the program was really just a sales tool that was used to pump up sales of repair tools and services.
Receiving a refund
Recipients are being asked to deposit or cash their refund check within 60 days after receiving it. To avoid letting scammers take advantage of the situation, the agency reminds consumers that it will never require them to pay money or provide account information to receive a refund. 
Those who have more questions about the process can contact the FTC can contact the refund administrator in charge of this case at 1-855-915-0916. More information can also be found at the agency's interactive dashboard here.