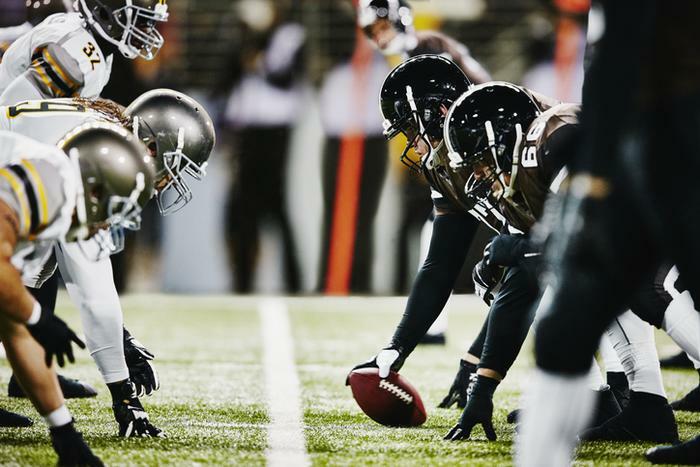 With two more NFL playoff games to go this weekend, and the Super Bowl two weeks after that, many football fans will seek the hottest ticket in town. But be careful – ticket scammers are out in full force.
WGRZ-TV in Buffalo reports a local woman lost $700 when she thought she was buying tickets to the Buffalo Bills divisional playoff game against the Cincinnati Bengals on Facebook. 
Nancy Standish told the station that she had purchased tickets that way before without any issues. She now says there were red flags that she should have recognized – mainly the tickets cost much less than other tickets being offered.
Actually, consumer advocates warn that purchasing tickets – and anything else – on Facebook is very risky. You know very little about the person selling them and have no recourse if something goes wrong. In Standish's situation, she paid money through Venmo but got no tickets.
To avoid a scam, the Better Business Bureau suggests:
Purchase directly from the venue. 

Check out the seller. 

Watch out for fake websites. 

Always make online purchases with your credit card, which has much better fraud protection.
How to purchase tickets
This weekend the San Francisco 49ers travel to Philadelphia to play the Eagles for the NFC Championship while the Bengals are on the road to play the Kansas City Chiefs for the AFC title and the chance to go to the Super Bowl.
Tickets to both games will be highly sought-after and fans should be careful when making a purchase. The Eagles say tickets to the NFC title game can only be done through Ticketmaster and there is a four-ticket per household limit.
The Chiefs say tickets to their game with the Bengals can be purchased online at www.chief.com/tickets. Tickets to both games went on sale Monday.
Consumer advocates say purchasing tickets any other way online is dangerous and is the same as buying them from a stranger on the street.