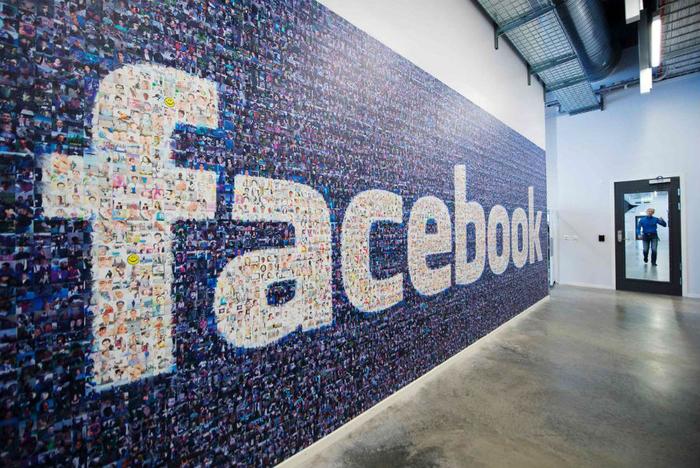 Facebook has taken another step toward stemming the circulation of false news on its site. Now, any news links that haven't been verified as accurate by Facebook's third-party fact checkers will shrink to the size of the link in mobile users' News Feeds.
"We reduce the visual prominence of feed stories that are fact-checked false," a Facebook spokesperson confirmed to TechCrunch.
The company previously set out to squash fake news by marking posts deemed to be false with a red flag. However, the red flags caused users who wanted to believe the false stories to click and share the flagged stories more.
Harder to read, easier to miss
Facebook unveiled its new plan to combat misinformation at the Fighting Abuse @Scale event in San Francisco. In addition to shrinking the size of false news stories, the stories are accompanied by a "Related Articles" box that includes links to posts debunking the story.
By shrinking the appearance of false news stories, the company is aiming to make misinformation less noticeable while scrolling. Facebook hasn't eliminated false news sites altogether for fear of being seen as taking an editorial stance on the issue.
Facebook is also now using machine learning to scan newly published articles for signs that they may contain inaccurate information. The technology, when used in conjunction with other signals (like user reports), is intended to help Facebook's fact-checkers spend their time reviewing articles that are already in the running to likely be marked as false.
"We use machine learning to help predict things that might be more likely to be false news, to help prioritize material we send to fact-checkers (given the large volume of potential material)," a spokesperson from Facebook said.