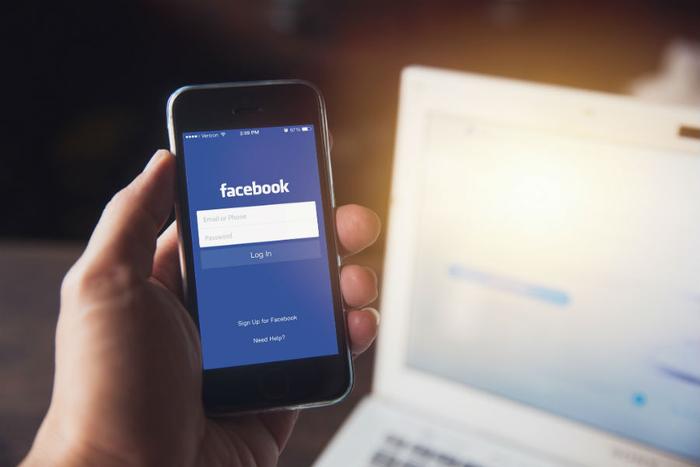 Their grandparents may still be avid users, but members of Generation Z, the age group behind millennials, appear to have little use for Facebook, generally regarded as the king of social media.
A survey conducted for The Manifest shows only 36 percent of Generation Z, people between the ages of 13 and 17, use Facebook at least once a week. That compares with 89 percent of millennials, their slightly older peers.
In fact, Facebook appears to be more popular the older you are. Ninety percent of Gen Xers use Facebook at least once a week, while baby boomers are the biggest users, with 96 percent checking in at least once a week.
"I use Facebook daily because so many of my peers and older friends use Facebook, and I like to catch up," said Catherine Callahan, a baby boomer social media user, health advocate, and owner of ICareHealthCare, a home health care agency in Santa Barbara, California.
Content no longer king?
Perhaps because so many grandparents are now spending time on Facebook, Generation Z wants to be somewhere else. But there may also be other factors at work.
"Snapchat and Instagram are cooler for younger generations because they have less content," said Mark McIntyre, CEO of MaxAudience, an advertising and web design agency. "You get to choose to see all the good stuff and none of the junk. It's way more image-based and way less text-based, and you don't get everyone's rant."
The survey shows 68 percent of Generation Z uses Snapchat at least once a week and 74 percent use Instagram. But the big winner in the social media sweepstakes is YouTube because  89 percent of Generation Z members use it at least once a week.
While the youngest generation is the biggest YouTube watcher, a majority of every generation tunes into the video platform at least once a week. Eighty-one percent of Generation X and 52 percent of baby boomers also check out YouTube weekly.
"Video content is the richest form of visual content," said Joseph Rothstein, CEO of Social Media 55, a social media marketing agency. "It allows you not only to remember the sounds but also the sights."