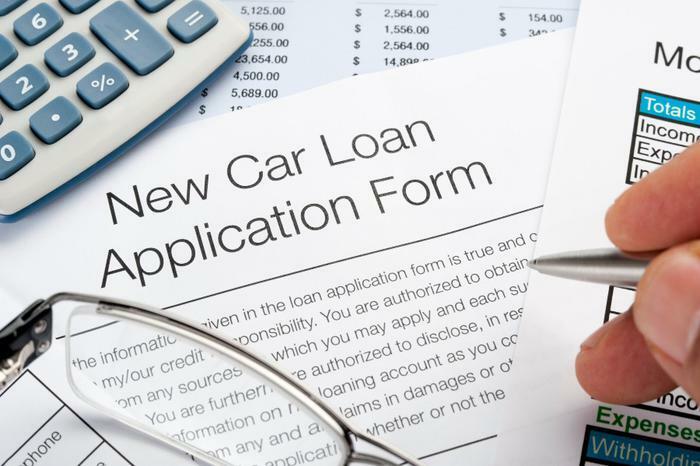 If you're in the market for a new or used car and plan on financing it, it may pay to wait a little longer before making a purchase. Already-low auto loan rates are set to go lower.
In its 2021 auto rate forecast, Bankrate.com predicted loan rates would drift lower over time. The Federal Reserve's interest rate policy is aimed at keeping interest rates stable and low.
"The fed funds rate is pinned to the floor of 0 to 0.25 percent until 2023 or so, but an equal part of the Fed's strategy is keeping longer-term interest rates low," said Greg McBride, CFA, Bankrate's chief financial analyst.
McBride said that while the Fed has primary control over short-term rates, it has a number of tools at its disposal, including purchasing debt, which can help keep nearly all rates to where the Fed wants them to be.
It can help current owners too
RateGenius, a fintech company, says the trend not only helps car buyers but also car owners who refinance their loans. Refinancing is mostly associated with home mortgages, but the company's analysts say it can also save money on car loans.
"Last year was a difficult one for consumers across the country," says RateGenius CEO Chris Speltz. "While it's not surprising that borrowers who refinanced saved money on their auto loans and lessened their overall debt burden, what our analysis found was that changes in consumer behavior as a result of the pandemic — such as fewer miles driven and choosing to purchase used cars over new — had an overall positive impact on vehicle collateral values, loan approvals, and savings in 2020."
In fact, the company's report on auto loan refinancing in 2020 found the monthly savings to be the highest on record. The study found:
Consumers saved an average of $989.72 a year on refinancing their car in 2020, the largest amount since 2016.

42 percent of refinanced loans saw annual savings of $1,000 or higher.

With an average interest rate of 10.5 percent on their existing loans, the average interest on the refinanced loan was 5 percent — the greatest interest rate reduction in eight years.
The trend should continue
For borrowers hoping to refinance their auto loans in 2021, the forecast is promising. Scott Markland, vice president of business development at RateGenius, says 2021 is shaping up to be another year for record savings.
He says the trend is likely to continue throughout the year, providing opportunities for consumers to save money and for lenders to land new business.
ConsumerAffairs has collected hundreds of verified reviews of auto loan companies. You'll find them here.