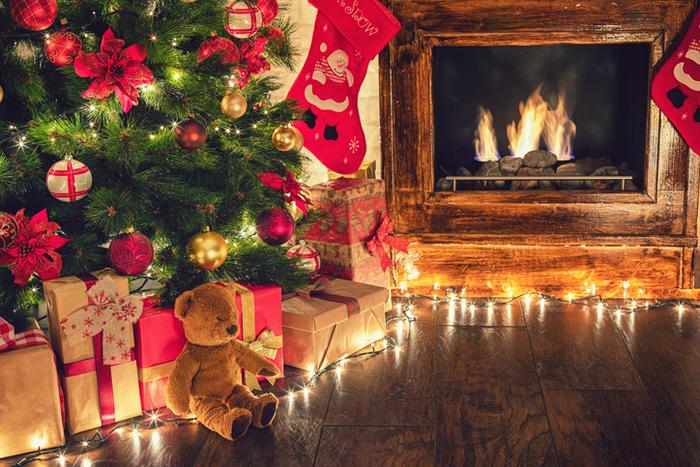 Another Christmas is in the books and everyone is happy with what they gave their little ones as gifts, right? Not so fast.
Yellow Octopus, an Australian firm that claims to "scour the globe for all the very latest gadgets, toys, gifts, and games: searching high and low for products that are cool," says it has analyzed Google search trends to determine the most popular toys that happen to have been recalled.
The winner, by a large margin, is Jungle Jumparoo, which Yellow Octopus says has generated more that 18,000 searches. That outdistances the more than the 17,900 searches for the numbers two through five toys.
Help is a mouse-click away
Now, if Santa or caregivers were regular users of ConsumerAffairs, they would have known long before the holidays that there had been a recall for Jungle Jumparoo because of high lead content.
Also high on the Yellow Octopus list was a search for recalls of activity loops manufactured by Manhattan Toys. ConsumerAffairs had word of that recall because of a possible choking hazard, in June of 2022.
Other toys in the top five were B.Toys Walk 'n' Learn Wooden Activity Toddler Walkers, Koyo Bonca the Squig Limited Edition Plush toys, and Children's Rainbow Stacking Toys.
In fact, a rundown of children and infant item recalls recently reported by ConsumerAffairs may be found here.
The takeaway here would appear to be that a little due diligence early on may prevent a lot of angst in the future.