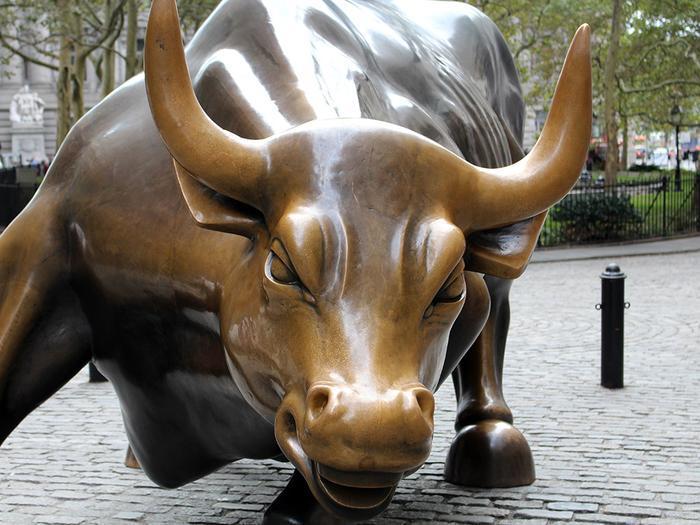 Despite numerous attempts to kill it, the so-called Fiduciary Rule goes into effect tomorrow. The Labor Department rule requires financial advisors to put their clients' financial interests ahead of their own and it is causing quite a stir among broker-dealers and the "advisors" who interact directly with clients.
Firms large and small have been taking a careful look at their portfolios and weeding out mutual funds, exchange traded funds, closed end funds, annuities, and other products that charge high fees, produce lousy returns, or otherwise perform poorly for the client, even though they may produce juicy commissions for the advisors who sell them.
To put it even more plainly, the rule requires financial advisors to actually act like advisors, not salesmen out to earn the highest possible commision. It is intended to protect workers' retirement savings from being cannibalized by high fees and shady sales practices.
AARP has strongly supported the rule, calling it critical for retirement savers. It says some advisors already adhere to a "fiduciary standard," but the standard only requires brokers to make sure recommendations to clients are "suitable," a weaker benchmark than the Fiduciary Rule.
AARP estimates conflicted advice lowers investors returns as much as a percentable point a year, a loss of $17 billion a year just for investors with individual retirement accounts (IRA).
Ameriprise trims its line-up
The latest to slash its product offerings is Ameriprise Financial Services. which earlier this week sent its brokers a list of 1,500 funds that it is cutting from its line-up, InvestmentNews reported. 
"We are further enhancing our robust due diligence standards to ensure our clients and advisers continue to have access to a broad, quality investment portfolio to achieve their goals," Ameriprise spokeswoman Kathleen McClung said in an email to InvestmentNews. "We continue to offer thousands of funds from hundreds of firms."
Ameriprise will still have more than 2,000 funds for clients to choose from. In practice, of course, most clients rely on their advisors to help them find the "best" funds. Now that the Fiduciary Rule is taking effect, advisors must find funds that are best for the client, not for themselves. 
Oddly enough, most small investors, and even many larger ones, have no idea how much they are paying in fees for their mutual funds and other products. There are at least two fees for most financial products -- the fee charged by the firm that manages the fund and the fee charged by the broker-dealer (Ameriprise, for example). 
Most fees are in the single digits but even so, with most investments these days straining to return 4 or 5 percent, a 3 percent fee package eats up most of the growth. That's one reason investors are increasingly turning to exchange-traded funds, which are minimally managed and therefore charge less.
Younger investors are increasingly turning to "robo-advisors," automated funds that cut out the human broker. TIAA became the latest to roll out an automated investment service earlier this week with its new Personal Portfolio that can be easily managed from a smartphone or laptop.
Besides Ameriprise, UBS Wealth Management Americas and Wells Fargo Advisors have recently changed compensation structures or changed their fund line-ups to comply with the new rule. 
A narrow escape
The Trump Administration and Congressional GOP factions tried to kill the rule earlier this year but finally relented and allowed it to go into effect, although the Labor Department will not be actively enforcing it until next year.
Economist Ben Zipperer of the Economic Policy Institute was among those who argued in favor of the measure, saying that people in the financial services industry are doing quite well, while most workers' wages have been largely stagnant for 35 years.
"It's long past the time for a common sense rule that requires the financial services industry not to rip off America's working people who are saving for retirement," he said.