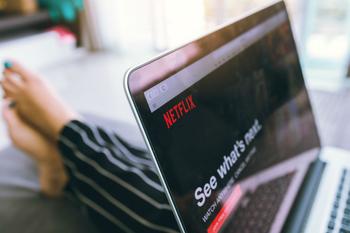 The streaming service will be trying other promotion strategies
Netflix has confirmed that it will stop offering free trials to U.S. customers. Instead of touting a free 30-day trial, the streaming giant has changed its sign-up page to emphasize that it lets subscribers cancel anytime at no cost. 
"We're looking at different marketing promotions in the U.S. to attract new members and give them a great Netflix experience," a Netflix spokesperson said Tuesday. 
Those promotions include content sampling for consumers in the U.S. For exam...