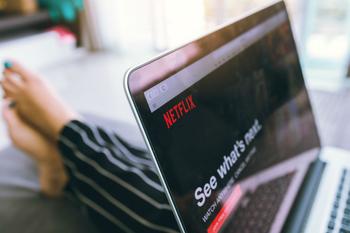 The company will send out confirmation requests over the next couple of weeks
Word came down from Netflix corporate on Friday that inactive subscriptions run the risk of being canceled. The company is asking subscribers who haven't used the service in a year or more to let them know that they still want to be a member -- even if they're going to keep their membership turned off until further notice.
According to Netflix' Eddy Wu, the inactive accounts represent less than half of one percent of its overall member base -- about a few hundred thousan...