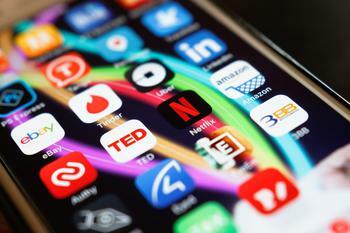 The company isn't fully cracking down on users yet, but that may be coming in the future
A special heads-up to everyone who shares their Netflix accounts with friends and relatives: The streaming video service is testing a new policy regarding the sharing of accounts. In the test, a group of customers will get a prompt to sign up for a separate account if they aren't watching with the actual subscriber.
The message reads: "If you don't live with the owner of this account, you need your own account to keep watching." 
It's important to note that the Netflix po...