Tech News
The streamer will shut down its DVD rentals on September 29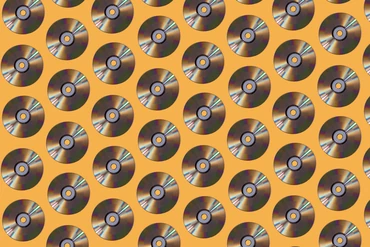 By

Kristen Dalli
Earlier this year, Netflix announced that it would be officially ending its DVD rental subscription plan. 
Now, the company has sent an email out to DVD subscribers, giving them the opportunity to sign up for 10 extra movies before the service ends for good. 
The catch: subscribers can't choose or keep the movies, and they also won't know if they've been selected until the package shows up in the mail. 
"After 25 years of movies in the mail, we're approaching the end of ou...