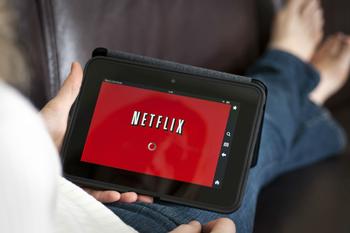 Either pay for the other users or kick 'em off your account
If you have a Netflix account and share it with anyone who doesn't live in your household, be prepared to face the music and pay up. The company has begun sending out emails to members who share Netflix accounts with friends and family who don't live at the same address.
"A Netflix account is for use by one household," the company said in the emails it's sending infringers. "Everyone living in that household can use Netflix wherever they are — at home, on the go, on holi...