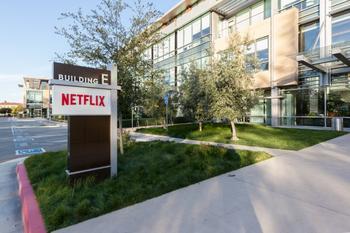 The company says it wants to help address systemic racism
Netflix has announced that it will put 2 percent of its cash holdings towards supporting the economic development of black communities. The company said its initial commitment will be as much as $100 million.
In a blog post on Tuesday, the video-streaming giant said the money will go toward narrowing the financial divide between Black and White families created and perpetuated under the nation's long history of systemic racism.
"Banks that are Black-owned or led represent...