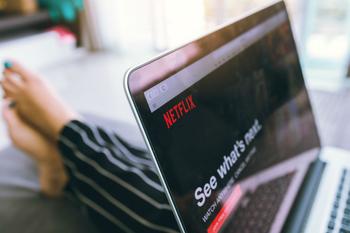 The feature lets subscribers relinquish control of what to watch to Netflix's algorithms
Netflix is launching a new "Shuffle Play" feature in the first half of 2021, Variety reports. The new feature lets users allow Netflix to serve up randomized content based on subscribers' viewing history. 
The company said it's been testing the feature since last summer. In its fourth quarter earnings report, Netflix COO and chief product officer Greg Peters said the shuffle option is geared toward consumers who turn on the service "and they're not really sure what they ...