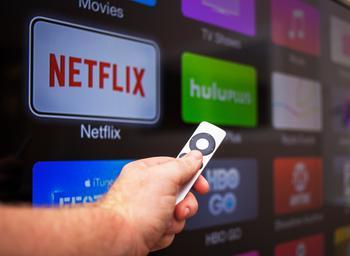 Some consumers may have streaming benefits they don't even know about
As consumers weigh all the bundled options and price hikes that streaming services like Netflix, Disney, and Paramount are throwing at them, it may be a good time to hit the pause button and consider some overlooked options.
Although they're not top-of-mind choices when someone says "streaming," there are some free, ad-supported, brand-owned, content-rich streaming services that consumers can add to help keep their costs down and still feed their bingeing bugs.
When Consu...