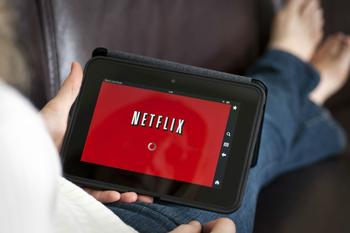 Will other streaming platforms follow suit?
If you share your Netflix account with anyone outside your immediate household by giving them your password and log-in information, fair warning: you're nearing the 11th hour when Netflix will start cracking down on shared accounts and making everyone pay for their own logins.
In a letter to shareholders, Netflix left out the exact date when that will happen, but did say it will happen before the end of the first quarter which could mean anytime between now and March 31....