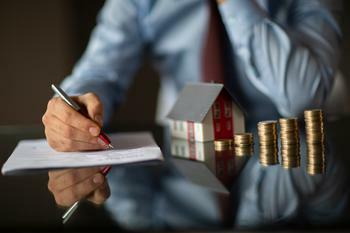 Even 'desperate' homeowners usually have better options
If you're a homeowner, you may have recently received some unsolicited offers from total strangers who say they'll buy your house, sight-unseen, for cash.
The housing market is red-hot, with median home prices at record highs, so why would any homeowner respond to such an appeal? 
Josh Stech, CEO and founder of Sundae, a company that facilitates home sales to investors without using a broker, said these solicitations are targeting a certain type of homeowner – one who is ...