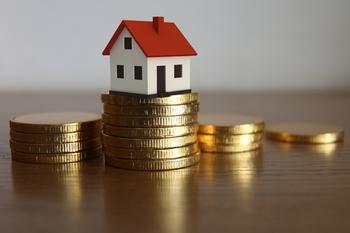 For those that do make sales, the prices could be considerably lower than anticipated
Though the housing market has been picking up over the last few months, a new study conducted by researchers from the University of Arizona predicts that things may not be favorable for some homeowners over the long-term. 
According to researchers, older consumers who are looking to sell their homes in the years ahead could have trouble finding buyers. Their work revealed that costs associated with homeownership could prevent millennials and members of Generation Z from ...