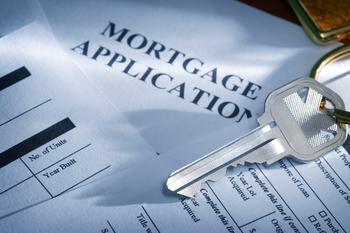 The holiday-shortened week saw a decline in mortgage application volume
The Mortgage Bankers Association (MBA) said Wednesday that the total number of home mortgage applications decreased by 3.1% for the week ending June 4 compared to the week prior. 
Analysts said the dip in mortgage applications can be at least partly attributed to high home prices, which have hampered home sales recently. 
The decline in mortgage rates likely impacted refinance applications. Factoring in an adjustment for the Memorial Day holiday, the MBA's index reflected...