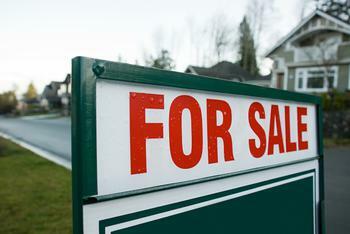 Higher prices are creating affordability issues for many would-be buyers
Despite a sizzling housing market, sales of new homes dropped sharply in June, and economists say affordability may have been the main reason. 
The Commerce Department reports that the sale of newly constructed homes fell by 6.6% when compared to May's results. Sales were down nearly 20% from June 2020. The decline may be linked to the price a buyer has to pay for a new single-family home these days. The median sales price of new houses sold in June 2021, was $361,800.  ...