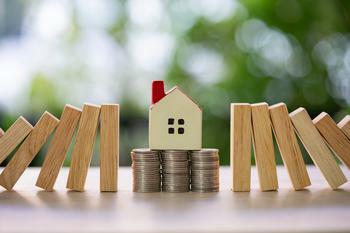 Consumers who fled cities during the pandemic are returning
The cost of renting an apartment is surging, especially in major cities where rents plunged during the pandemic. A new report from Realtor.com shows that people who fled urban areas during the pandemic are moving back.
Rents fell sharply early in the pandemic because fewer people wanted to live in congested urban areas when they were working remotely. But in September, Realtor.com data shows that rents in the 10 biggest U.S. technology cities like Austin and New York wer...