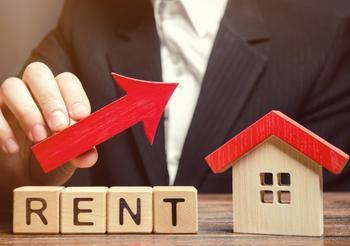 Experts say cities that boomed during the pandemic are quickly becoming unaffordable
The cost of renting an apartment in New York City hit a record high in June, as the median asking price hit $3,500, according to data collected by New York real estate site StreetEasy. It was even higher in Manhatten, hitting a median of $4,100 a month.
But the nation's largest city is not the only place where the cost of renting a home is now rising faster than home prices. In many major population centers, where jobs pay well and are relatively plentiful, rents are ris...