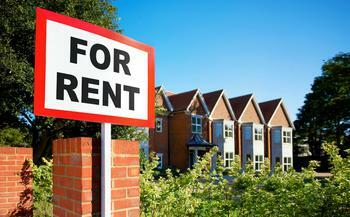 The growth in rent payments is the smallest in two years
More people are renting apartments because they can't afford to buy homes with sky-high mortgage rates. But the good news is, apartments appear to be plentiful and rising rents have slowed considerably.
Apartment List's latest National Rent Report shows the national average apartment rent in March was up 2.6% from March 2022, the smallest annual increase since April 2021. The growth in rents is now slightly less than before the pandemic.
Even though more people are rentin...