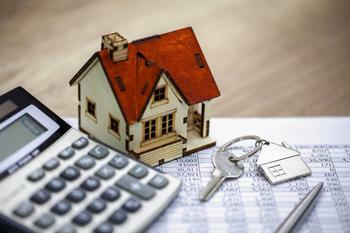 But an industry report says that may hide the economic damage caused by the pandemic
Homeowners struggling financially during the coronavirus (COVID-19) pandemic are doing a better job of paying their mortgage on time. Black Knight, a housing data firm, reports that the  national mortgage delinquency rate fell to 5.9 percent in January.
The company says that number is significant because it's the first time it has fallen below 6 percent since March, just as the pandemic was beginning in the U.S. For most consumers, their rent or mortgage is their largest...