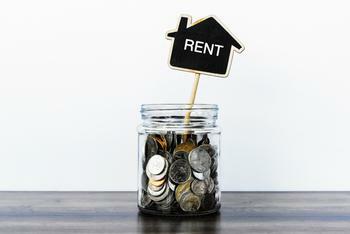 A new survey shows inflation is making it even harder to manage rent payments
After going down during the early days of the pandemic, rents are rising again. Almost 60% of renters report that their rent has gone up during the last 12 months. One in three say the increase was by 10% or more.
A new survey, released by Freddie Mac, also found that only 38% of renters saw their wages increase during that time. A third of survey participants said their increase in pay won't cover their increased rent. 
In more bad news for both tenants and landlords, ne...