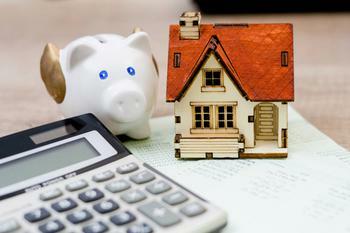 However, rents are going up in some of the places people are moving to
The COVID-19 pandemic has pushed many people out of larger cities, some for their own well-being and others because working remotely has allowed them to move to a more affordable area. But all that moving has left a glut of empty spaces in some of the nation's largest metro areas.
With many apartments being left open, rent prices are spiraling downward in some of America's most eminent rental hotspots.
Before the pandemic, San Francisco Bay Area apartments were teeming wi...