Finance News
Whatever you do, 'don't give large deposits,' one expert advises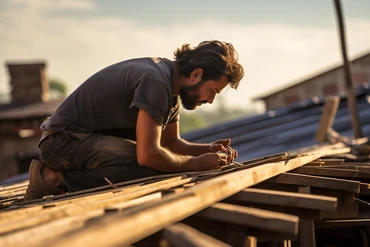 By

Gary Guthrie
This year has been – and should continue to be – a great year for consumers wanting to do home improvements like closet updates, solar panels, and kitchen and bathroom remodels.
But there are always a number of bad actors who think they can play contractor and make some money off the boom.
One contractor didn't like where things were headed and seven years after launching his career as a roofing contractor, Dmitry Lipinskiy, CEO of Directorii, sold his business and became...