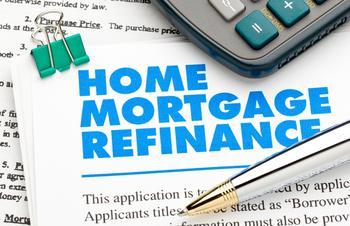 Nothing lasts forever, and one analyst says this might be nothing more than a normal correction
With mortgage interest rates hitting a 30-year low -- falling to 2.86 percent -- many consumers are looking to secure a lower rate for themselves by refinancing. This has led to a 20 percent spike in refinancing applications in January.
According to the Mortgage Bankers Association (MBA) Builder Application Survey (BAS), low interest rates have also leveraged the number of applications to purchase a home, up 10 percent from a year ago. 
Many consumers are hoping that the ...