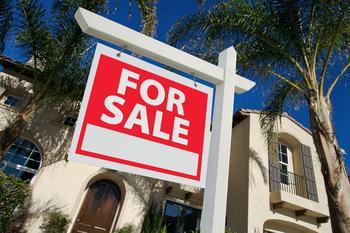 ​Both prices and rates would have to decline sharply to revive the housing market
Home mortgage rates, whose meteoric rise earlier this year brought the housing market to a standstill, have begun to fall.
In its weekly update the Mortgage Bankers Association (MBA) reports the average 30-year, fixed-rate mortgage fell to 6.49% this week, down from 6.67% the previous week. The rate is below 6.5% for the first time in months.
But is it enough to revive home sales? Probably not yet, though mortgage applications for a home purchase rose 4% from the previous...