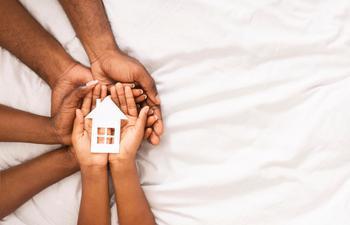 An industry report suggests that changes caused by the pandemic continue to affect real estate
Housing markets where buyers get more value for their money than in a major metro have seen some of the fastest price appreciation over the last year, a trend accelerated by the coronavirus (COVID-19) pandemic.
A new report from real estate brokerage firm Redfin suggests that a migration from large cities to smaller ones has increased the price of homes in relatively affordable places like El Dorado County, Calif., and Camden County, N.J. This has attracted a new categor...