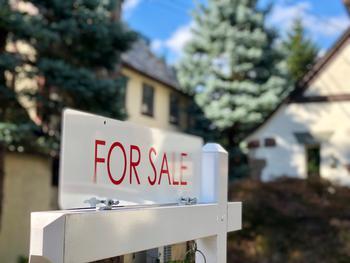 A cooling housing market may make it easier to purchase a home
The Fannie Mae Home Purchase Sentiment Index (HPSI) fell last month, suggesting June's heated housing market may be cooling for the rest of the summer. If so, that could be good news for buyers who have been dismayed by rising prices and declining inventory.
The Index dropped by 2.3 points in July to 74.2 after two consecutive months of advances. Home sales were sharply higher in May and June as the coronavirus (COVID-19) shutdown appeared to shape new housing trends.
Hom...