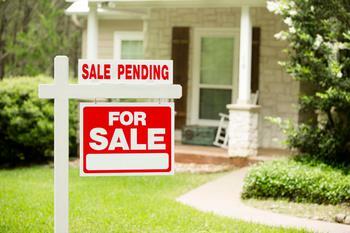 Realtors say sales might have been higher if more homes were for sale
The housing market is showing no signs of slowing down into the end of the year, even as mortgage rates move higher. The National Association of Realtors (NAR) reports that pending home sales jumped 7.5% in October.
Pending sales are based on signed contracts that are expected to close within the next 60 days. Despite the sharp increase from September signings, pending sales were still 1.4% lower than October 2020, which set the bar for late-year transactions.
The NAR pre...