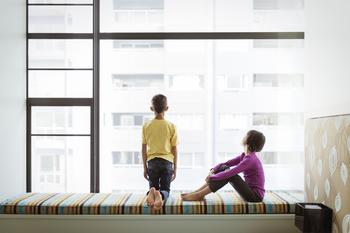 Several Midwestern states offer reasonable rents and a low cost of living
The cost of putting a roof over your head continues to rise, whether you buy or rent. But lately, more people are embracing the renting lifestyle because the monthly cost of owning is much higher than it once was, thanks to higher mortgage rates.
But just like buying a home, the cost of renting one can vary widely depending on where you live. A new ConsumerAffairs study found that the best places to rent are in the Midwest. The worst places to rent are mostly on the east...