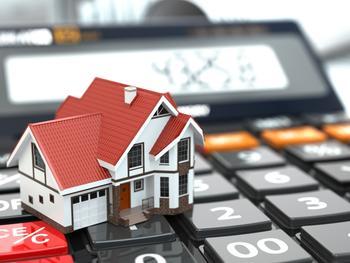 But in a bright spot, foreclosure action is on the decline
Mortgage delinquencies are rapidly rising amid widespread and sudden unemployment caused by the coronavirus (COVID-19).
It's hard to separate missed payments that are allowed under forbearance programs for government-backed mortgages from those outside those programs, but what is clear is the number of homeowners who feel they can't keep up is surging.
An analysis by Black Knight, a real estate data firm, shows that the total mortgage delinquency rate in May rose 20.43 pe...