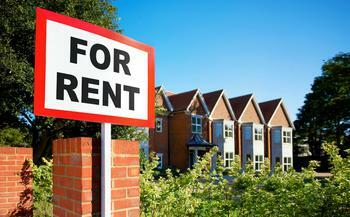 Zillow offers five tips to renters to keep themselves out of harm's way
If you're moving someplace and need temporary housing or thinking about renting a home or an apartment where you are, proceed with caution. Rental scams are sweeping the U.S.
The number of rental scams has grown more than 60% in the last year, with victims reporting losses of more than $350 million.
This is not your basic confidence scam either. These bad actors realize that people looking to rent want to move fast, so they surgically design their scams to suck in as many...