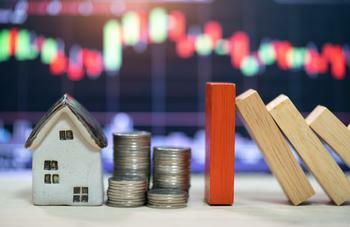 Prices have exceeded inflation by 139% since 2020
In the Federal Reserve's campaign to bring down inflation, record-high home prices are in the Fed's crosshairs. Policymakers see the housing market as a major driver of the overall inflation rate.
A new study of home prices underscores just how much work the Fed has to do in that regard. Real estate site Home Bay reports that the price of U.S. homes has far outpaced the overall rate of inflation over the last four decades and has accelerated in the last two years.
Researc...