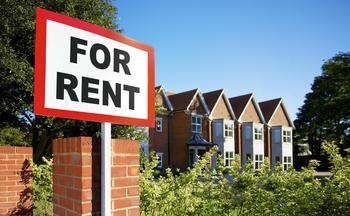 But renting a single-family home keeps getting more expensive
A new report finds residential rent is falling – but not all rent is falling.
If you just rented a single-family home, chances are that rent is higher than it was just a few months ago. But if you are renting an apartment, you might have caught a break.
A new report from property data firm CoStar Group found apartment asking rents fell 0.1% in August from the month before. It might not sound like much but it was the first monthly decline in rent since December 2020.
While ...