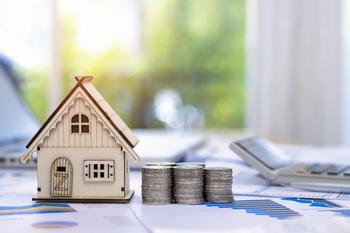 Despite that, 59 percent of homes sold within two weeks over the last month
If you spent the weekend looking for a house to buy, you may be stunned by the low number of homes for sale and what they cost. The first number is going down while the second is skyrocketing.
In a new report, real estate broker Redfin put the median home price over the last four weeks at an all-time high -- $335,613; that's 17 percent higher than the same period a year ago. Asking prices are up 14 percent to $353,500 -- another all-time high.
Active listings -- the numbe...