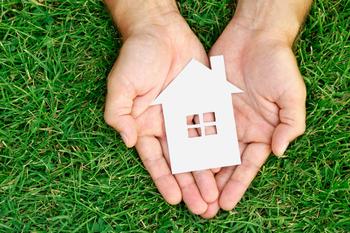 The rule targets 'unintentional' discrimination
The U.S. Department of Housing and Urban Development (HUD) has proposed a rule to restore a fair housing doctrine designed to prevent discrimination when it comes to purchasing a home. The action would rescind a Trump-era rule that changed how HUD applies the Fair Housing Act.
HUD officials say the original interpretation of the Act, applied a decade ago, is more consistent with lawmakers' intentions. They say the law's broad purpose is to eliminate unnecessary discrimin...