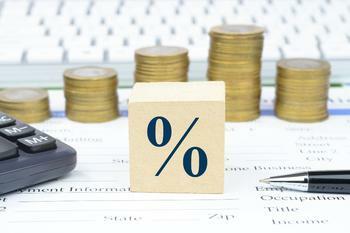 The window for refinancing appears to be closing
Home mortgage rates are still relatively low, but they're not as low as they have been. According to the Mortgage Bankers Association (MBA), the rate on loans for purchases and refinancing has hit an eight-month high.
"Mortgage rates increased again last week, as the 30-year fixed rate reached 3.30 percent and the 15-year fixed rate rose to 2.59 percent - the highest for both in eight months," said Joel Kan, the MBA's associate vice president of Economic and Industry For...