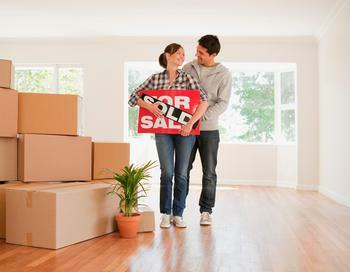 Entry-level homes will continue to be hard to find
Prospective buyers who were unable to buy homes in 2021 may have a slightly better chance in the coming year, but they will still face a competitive market. Realtor.com's 2022 Housing Forecast predicts that listing prices will continue to rise, along with mortgage rates.
First-time buyers are likely to face the stiffest challenge because demand from this market segment will exceed the slight recovery in the inventory of affordable homes. Surveys suggest that more homeown...