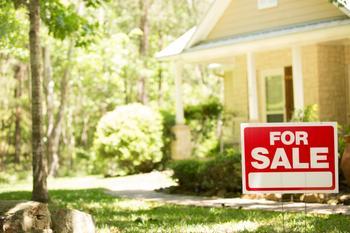 A Realtor.com report shows buying a home remains a challenge
Housing market trends continued to tilt in buyers' favor last month as the number of homes on the market increased for a fourth straight month. Even more promising, inventory levels for starter homes rose.
Realtor.com's Monthly Housing Report also showed the U.S. median listing price continued to moderate as more smaller, lower-priced homes came on the market. All in all, it's good news for people hoping to purchase their first home.
But the improvement is only compared t...