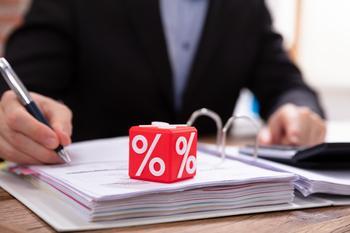 Lenders are offering help to people affected by COVID-19
Mortgage rates are still cheap, but they're not as cheap as they were just a couple of weeks ago. After touching record lows, rates have moved sharply higher over the last two weeks, even though other interest rates are plunging.
Freddie Mac reports that the average rate on a 30-year fixed-rate mortgage at the end of last week was 3.65 percent -- still very low but 29 basis points higher than the previous week. But a year ago, the prevailing mortgage rate was much higher...