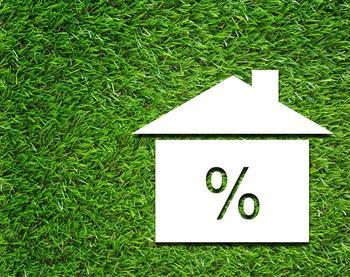 Applications for loans to buy homes surged last week
Mortgage rates have plunged since the start of 2020, and they fell again to another record low last week, according to the Mortgage Bankers Association (MBA).
At the same time, demand for mortgages to purchase a home spiked, rising 5 percent from the previous week and 18 percent over the same week in 2019.
The average contract interest rate for 30-year fixed-rate mortgages with conforming loan balances of $510,400 or less fell to 3.37 percent from 3.42 percent, with point...