Finance News
The additional costs of a home purchase are going up, along with home prices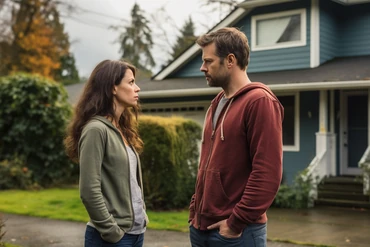 By

Mark Huffman
There is very little good news lately for homebuyers. Prices are going up again, and coupled with 7% mortgage rates, monthly mortgage payments are as high as they have ever been.
The Consumer Financial Protection Bureau (CFPB), in its annual report on mortgage trends, also points to other barriers to homeownership. In 2022, interest rates, fees, discount points, and other costs increased.
Overall affordability declined significantly, with borrowers spending more of their ...