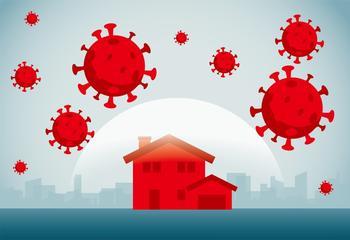 Sales also show a migration to less-populated areas
If you're shopping for a home this summer, be prepared to increase your offer for the home you really want. If you're selling, don't jump at the first contract.
That's the takeaway from real estate broker Redfin's analysis of its June sales figures. For the second month in a row, more than half of the sales the broker handled had multiple offers, meaning the properties were the objects of bidding wars.
The flurry of competition for homes comes in spite of the coronavirus ...