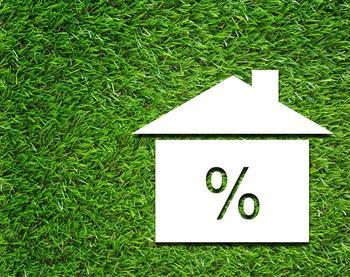 An industry report shows rock bottom interest rates are the great equalizer
The price of homes has moved sharply higher over the last three months. But a new report makes the case that home affordability is the best it's been in four years.
How could those two facts both be true? Because the cost of mortgage money has never been lower, according to Black Knight, a housing data analytics firm.
Since June 30, year interest rates have fallen to record lows. Black Knight Data & Analytics President Ben Graboske has examined the impact cheap money has ...