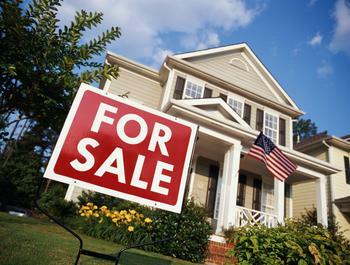 But the market in small cities remains red hot
Homes are still in short supply and prices remain high, but the U.S. housing market in the first three quarters of 2021 is beginning to return to normal patterns, according to a report from real estate broker RE/MAX.
In 2020, the pandemic sent millions of apartment dwellers in search of more space. Working from home allowed millions of people to live far from the office. As a result, demand for single-family homes surged. Buyers often engaged in bidding wars, pushing a h...