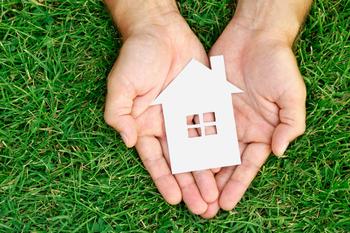 Realtors say they see no letup in demand heading into 2021
The housing market is still soaring. Sales of existing homes jumped 4.3 percent last month, according to the latest data from the National Association of Realtors (NAR).
Homes sold in October at an annual rate of 6.85 million units. While sales were up sharply from September, they were even higher when compared to last year, rising 26.6 percent over October 2019.
The numbers show a trend that began soon after the coronavirus (COVID-19) pandemic began and the economy shut ...