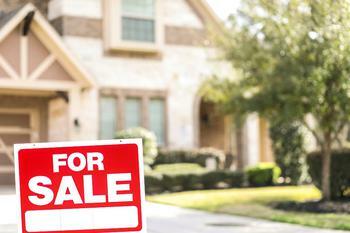 But that doesn't mean record-high prices are coming down
Sales of existing homes continue to fall as rising mortgage rates present buyers with affordability issues.
The National Association of Realtors (NAR) reports that home sales fell 2.4% from March to April. Compared to April 2021, sales were off by 5.9%. 
In previous months, sales declines were often the result of fewer available homes for sale. But in April, sales fell against a backdrop of rising interest rates that increased the average monthly mortgage payment.
"Higher ...