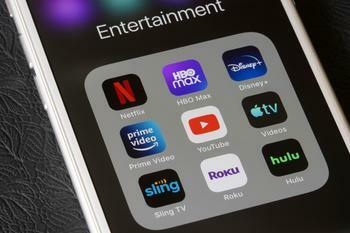 It's a war of words so far, but both sides are intent on striking a deal for both themselves and consumers
A battle royale is brewing between Roku and Google. On Monday, Roku sent out an email to its 50+ million users saying that Google may take away their access to the YouTube TV channel on Roku.
A Roku spokesperson told ConsumerAffairs there are three key issues that the platform is wrestling with: 
Google's request that Roku manipulate consumer search.
What Roku calls discriminatory tactics levied by Google exclusively against Roku.
An attempt to tie other aspects of the Goog...