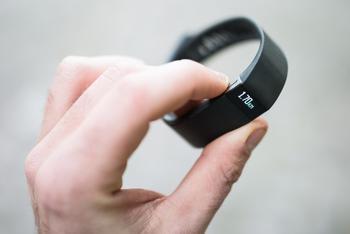 The company has made new promises regarding data use in order to appease regulators
Google appears poised to obtain regulator approval for its acquisition of wearables maker Fitbit after promising not to personalize advertisements based on user data for the next decade. 
Previously, the company pledged not to use Fitbit health data to aid its ad targeting for five years. Now, reports indicate that the tech giant has extended the data pledge in a bid to receive approval from the European Union.
Google announced its intention to buy the Fitbit in November ...