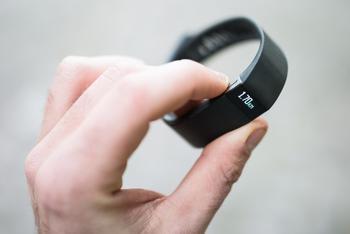 Consumer organizations are expressing antitrust and privacy concerns
With the European Commission gearing up to launch a probe into Google's proposed $2.1 billion acquisition of Fitbit, the tech giant has promised regulators that it will not use Fitbit health data to aid its ad targeting. 
"This deal is about devices, not data. We appreciate the opportunity to work with the European Commission on an approach that safeguards consumers' expectations that Fitbit device data won't be used for advertising," Google said in a statement to variou...