Tech News
Don't know how to find all your accounts? Here's the answer.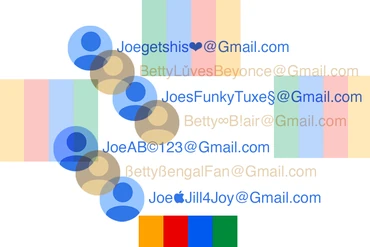 By

Gary Guthrie
It's the 11th hour for who-knows-how-many inactive Google accounts. Earlier this year, Google sounded the bell that beginning on December 1, it will commence the deletion of inactive Google accounts along with all associated content.
That means Gmail messages, Google Photos, Calendar events, YouTube videos, Google Contacts, and Google Drive documents.
An inactive Google account could be a Gmail inbox you set up for a newsletter subscription, an online forum you're a member...