Tech News
Sensitive topics finally get some respect from the ads that Google allows to be served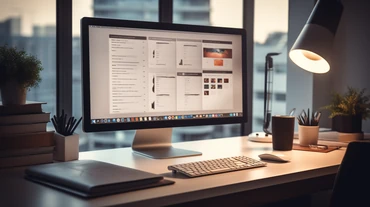 By

Gary Guthrie
It's a common annoyance. You search for a specific product or company and click on the first thing that pops up. Only it's a completely different company or product.
Google is kicking off September by hog-tying sneaky advertisers that run ads hoping to fool consumers into taking action that could lead them down the wrong road.
If how a brand that is mentioned in an ad is unclear, references another brand's name or likeness in response to a user's search for that brand, or...