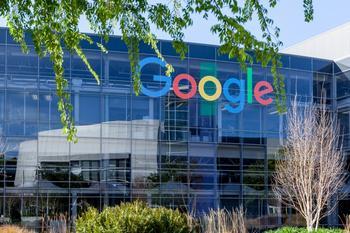 The company cites a 'significant increase' in extension-related fraud
Google has taken the unusual step of temporarily suspending all commercial browser extensions sold in the Chrome Web Store.
The company says it has been alerted to a "significant increase" in scams and frauds being launched by some of these extensions. Chrome users are sometimes urged to download and install certain extensions to enhance the browser's performance or to make it do special things. There's almost always some kind of fee involved.
Now, Google says some of the...