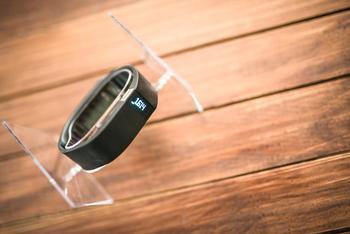 Google says the agency's time limit for delivering a decision has passed
Google announced on Thursday that its acquisition of Fitbit was complete, saying the deal would bring more sophisticated devices to the wearables market. However, the U.S. Department of Justice (DOJ) now says its investigation into the acquisition hasn't yet wrapped. 
In a statement to various media outlets, the DOJ said it's still looking into the possible effects of the deal. Regulators previously expressed concern that Google could use Fitbit's large swath of user dat...