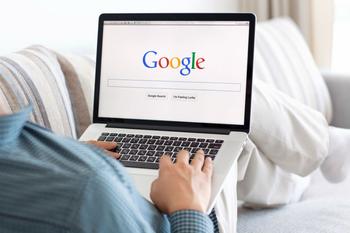 Working remotely is quickly becoming the new norm, especially for tech and investment-oriented companies
Google is telling its 200,000 full-time and contract employees to sit tight from a remote location, at least until July 2021, according to the Wall Street Journal. Alphabet CEO Sundar Pichai reportedly made the call last week following a meeting with company brass.
Google had previously announced plans to reopen some of its offices for a limited number of employees starting on July 6, but the move was strictly optional for its employees.
Pichai's new timeline allows emplo...