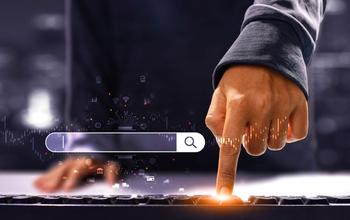 Don't know how many Google accounts you have? Here's how to find out.
If you have more than one Gmail account, you might want to take a look at the one you use least because it could disappear. Google is going on a cleaning spree and deleting Gmail accounts it considers to be just taking up space.
The average person has 1.9 Gmail accounts. It might not be surprising that people tend to get lazy with their secondary accounts when it comes to reusing passwords and security like two-factor authentication.
Google has to deal with more than a bi...