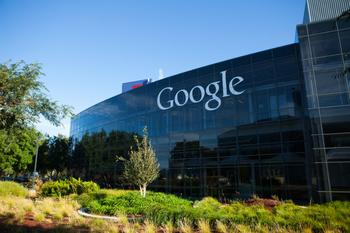 The company said it's committed to doing its part to help with the vaccine rollout
Google has announced plans to convert some of its facilities into COVID-19 vaccination sites. 
In a blog post, the company's CEO Sundar Pichai said COVID-19 vaccines will be distributed at Google's "buildings, parking lots and open spaces" in a number of major metropolitan areas, including at campuses in New York City, Los Angeles, the San Francisco Bay Area, and Kirkland, Washington.
The clinics will be set up in accordance with guidance from local officials once enough ...