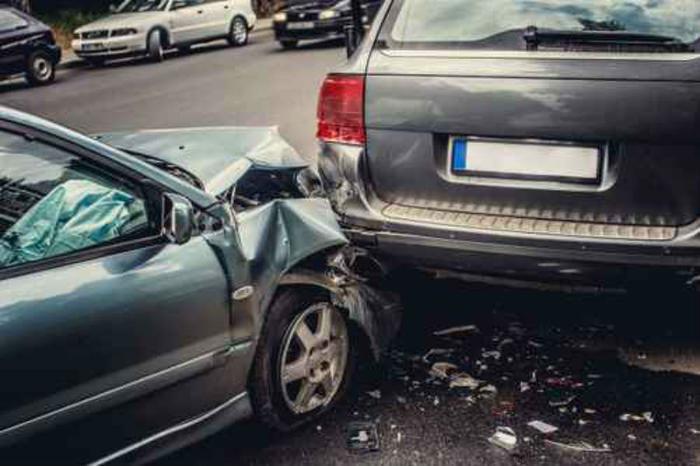 In spite of decades of public service campaigns and consciousness raising about the dangers of drunk driving, auto accidents involving alcohol are extremely common.
A recent report by Avvo, an online legal service marketplace, found that 94,550 accidents involving a DUI-related death have taken place in the U.S. since 2004. Though interstate highways might appear to be safer thoroughfares than winding country roads, the study finds that most of these accidents occur on interstates in predominantly rural states.
Avvo compiled the report using data gathered by the National Highways Traffic Safety Administration (NHTSA) and Mothers Against Drunk Driving (MADD).
The most dangerous stretches of highways run through the Western U.S., from Montana down through New Mexico. The authors suggest this might be attributed to the higher speed limits and long distances associated with the open roads of these areas.
The numbers for these rural highways may also skew higher, the study says, because rural drivers are both more likely to keep driving under the influence despite prior DUI convictions and be under the compounding effects of drugs and alcohol.
Regional impact
The regional impact of alcohol behind the wheel is vividly apparent in the study's list of the 25 most dangerous interstate highways in America:
I-90 in Montana
I-25 in Wyoming
I-80 in Wyoming
I-25 in New Mexico
I-40 in New Mexico
I-90 in South Dakota
I-29 in South Dakota
I-90 in Wyoming
I-10 in Louisiana
I-295 in Washington, DC
I-95 in Rhode Island
I-84 in Idaho
I-94 in Vermont
I-10 in Arizona
I-35 in Oklahoma
I-79 in West Virginia
I-40 in Oklahoma
I-95 in Delaware
I-40 in Arkansas
I-15 in Nevada
I-44 in Oklahoma
I-40 in Tennessee
I-55 in Mississippi
I-95 in Connecticut
I-25 in Colorado
Sixteen of the 25 stretches of interstate are located west of the Mississippi River. Only four of the 25 are located in the densely populated Northeast.
While rural, western drivers appear more likely to drive under the influence, so do younger drivers.
"Understanding the impact of age on DUI fatalities is a bit more complex than simply blaming the young and inexperienced," the authors write. "The statistics show that the average age of the driver in a majority of these accidents is between 34 and 36 years old. At the highest level of intoxication, the average age rises to just under 41 years."
Role of older drivers
But that average age is skewed higher, the authors point out, because of a large number of older drivers who are in alcohol-related fatal accidents.
Drivers involved in a fatal drunk driving accident are usually at least double the .08 blood alcohol (BAC) limit, regardless of their geographic location or age. Impaired drivers on the roads with the most accidents had an average BAC between .21 and .24.
Exactly how high is that? Avvo says someone with a BAC higher than .20 will need assistance walking, experience total mental confusion, and may possibly blackout.
The authors conclude drivers at the highest risk of an alcohol-related fatal accident are 20 to 24 years old, in rural areas, and are without access to reliable and affordable public transportation.