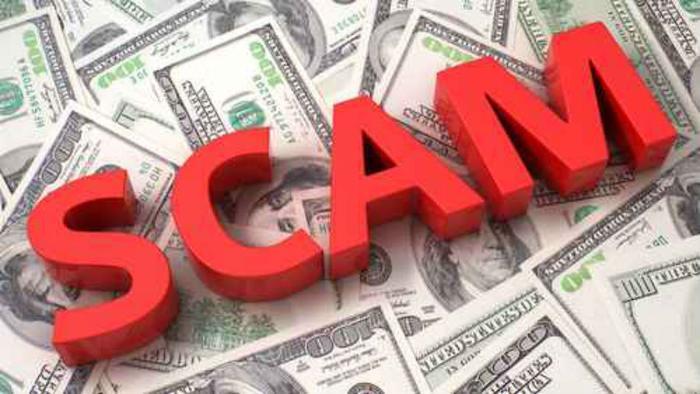 Among the more successful recent scams is the Microsoft Tech Support scam. An unsuspecting consumer, often a senior citizen, receives a call from someone identifying themselves as working for Microsoft Tech Support.
The caller may ask his victim to perform a series of tasks that causes him or her to unknowingly allow the cyber criminals remote access to the computer and the personal data stored on it. The victim may get a dose of malware, for good measure.
Finally, the scammer-posing-as-a-tech-support-guy assures the victim he can clean up the computer and restore everything to the way it should be for the low price of $600.
What they're after
"These scammers may sound credible at first, but what they really want is access to your computer, and ultimately, your money," Washington State Attorney General Bob Ferguson said. "Never give a caller access to your computer or any financial information before verifying they are legitimate."
Ferguson appears in the Microsoft-produced video below, which warns consumers about scam.
175,000 consumer reports
Microsoft said it is stepping up its efforts to counter and publicize this scam because it seems to be getting worse. This year alone, Microsoft says an estimated 3.3 million people in the U.S. will pay more than $1.5 billion to scammers. Since May 2014, Microsoft has received over 175,000 customer reports regarding fraudulent tech support scams.
According to Ferguson, there are some easy ways to avoid falling into this trap. For starters, never give control of your computer to someone who just calls you out of the blue. Tech support is helpful, but not that helpful.
It goes without saying that you should also be vigilant in safeguarding personal information. Never provide Social Security numbers, banking information, or credit card information to anyone who calls, no matter who they say they are.
Many people understand these scam-avoiding rules instinctively, but this particular scam is growing because many don't. Have a conversation with older family members and have them watch the video embedded above.