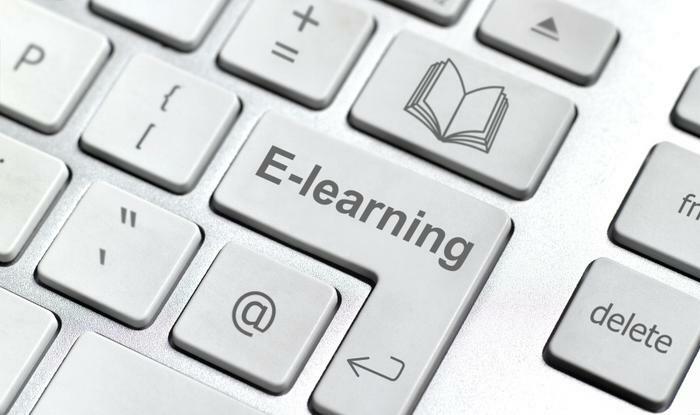 When school shifted online at the start of the COVID-19 pandemic, parents were tasked with stepping in to support their children academically. However, it was difficult for many parents to juggle their own job responsibilities with household duties and virtual school. 
Now, researchers from Anglia Ruskin University found that students are more likely to succeed with online learning when parents and teachers have a strong relationship. 
"The COVID-19 pandemic was a difficult and stressful time for many people, and for some families it caused, or exacerbated, socio-economic difficulties," said researcher Dr. Sara Spear. 
"It was clear from our research that a closer relationship between teachers and parents meant a greater understanding of the difficulties faced by some parents, and as a result teachers went above and beyond to try and make sure no child was left behind. Teachers are hopeful that this stronger relationship will lead to better engagement in the future, with things like parents' evenings being held online to encourage better attendance." 
Communication can help support students
For the study, the researchers surveyed over 270 elementary school teachers in England after the first round of school closures in June 2020, and then again after another round of school closures in April 2021. The teachers answered questions about how involved their students' parents were and how the teachers tried to create a sense of community and involvement while teaching remotely. 
The teachers explained that they went out of their way to be more communicative with parents than they typically would while school was virtual. The more they learned about their students' home lives, the better able they were to tailor their instruction to fit their students' needs. 
This came in handy for students whose parents worked outside the home and weren't always able to be as involved as parents who either worked from home or weren't working. This allowed teachers to give more personalized instruction to certain students and find specific times to meet with parents that better suited their schedules. During these private meetings, teachers could guide parents through lessons, discuss students' progress, and develop a plan for the future. 
"Our results showed that parental participation in schooling in middle-income families was predominantly impeded by parents' work responsibilities, with one or both parents likely to be working, and long hours and high-pressured jobs leaving little time for supporting children's home learning," Spear said. "This was exacerbated in the second closure period, with more parents working, and increased expectations for children's learning." 
If schools need to return to a remote format again in the future, the researchers hope these findings will help inform policies that are geared more towards parent involvement. 
"In the vent of future school closures, schools should consult with parents when determining any requirements for learning at home, to ensure that this is inclusive for families in their community," Spear said. "Schools should pay particular attention to access to technology, and consider parents' ability and capacity to participate in schooling."