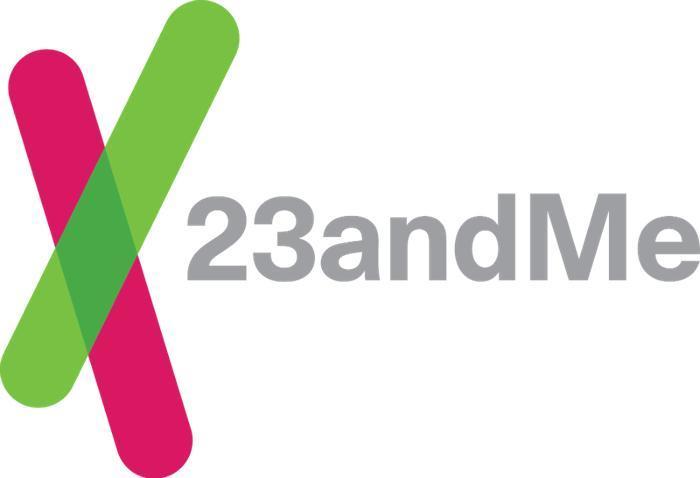 Consumers curious about their genetic make-up have been able to get some answers using 23andMe, which describes itself as a personal genetics company.
After ordering the kit, consumers provide a saliva sample and send it back. A few weeks later, the results are available.
However, not all consumers have been able to participate. Two states, New York and Maryland, have specific statutes that barred residents from using such a service.
New York has a law on the books that prohibits residents from sending saliva samples out of the state. Maryland has a law that bars direct-to-consumer genetic testing all together.
End run
Now, 23andMe reports its service is available to consumers in all 50 states. Maryland and New York have not changed their laws – they've simply been countermanded at the federal level.
The company says the U.S. Food and Drug Administration's (FDA) recent decision designating 23andMe's service as an over-the-counter device gets around the restrictions in both states.
"We are thrilled that our customers in both New York and Maryland will now be able to explore their own DNA without restrictions," said 23andMe co-founder and CEO Anne Wojcicki. "Customers in both states can now take full advantage of our newly launched and completely redesigned experience which includes reports that meet FDA standards."
Rocky start
Health policymakers haven't really known what to make of 23andMe since it first arrived on the scene in 2013. The FDA initially ordered the company to stop doing business, claiming that it amounted to an unlicensed medical device.
ConsumerAffairs' Truman Lewis managed to get one of the early kits before the feds ordered the temporary halt.
"I also ordered the kits for my family, thinking we could spend some cozy evenings around the fire comparing our risks of atrial fibrillation, Alzheimer's disease, breast cancer and other cheerful topics," Lewis wrote. "So far, it hasn't been much of a conversation starter but, on the positive side, none of us found much of anything to worry about in the reports we received."
Lewis said the most interesting finding was that 3% of his DNA was Neanderthal in origin, a finding that did not surprise his co-workers.
After a period of study, the FDA earlier this year lifted its order blocking 23andMe, allowing it to be used by U.S. consumers – with the exception of those in New York and Maryland.