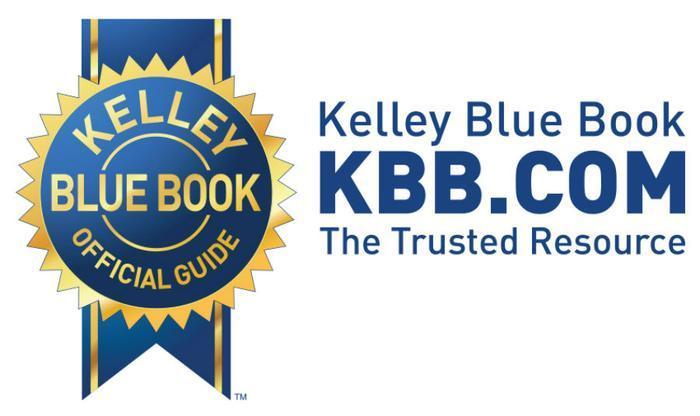 The Internet has changed the way we buy cars. After doing research, a number of apps will connect you with dealers so you can compare prices on the same new car.
There are also ways to use the web to sell your cars, but it usually means arranging to meet a prospective buyer and trying to work out a deal. It's not always pleasant and might not always be that safe.
Kelley Blue Book and AutoTrader have launched a feature that will offer you instant cash for your vehicle. Based on the vehicle's specific features and condition, the app produces a redeemable offer from KBB.com and Autotrader that is valid at participating dealerships across the country.
Once you have the offer in hand, you can use it as a trade-in on a new car or walk away with the cash.
Quick and easy
"The Kelley Blue Book Instant Cash Offer is a quick and easy way for car owners to sell or trade in a car without having to negotiate the price," said Juan Flores, general manager of Instant Cash Offer operations for Cox Automotive. "Simply take a few minutes to provide information about your vehicle, including its current condition, and walk in to a participating dealership knowing the deal you've made is based on trusted Kelley Blue Book information."
To use it, just go to the Kelley Blue Book Instant Cash Offer here. Provide information on your vehicle, including the make and model, the model year, major factory-installed options, other upgrades, maintenance information, and details about the condition, including any major repairs or accident damage.
At that point, the app will calculate an Instant Cash Offer based on current transaction data for hundreds of thousands of vehicles and up-to-the-minute supply and demand information. Using that data, it will produce a printable Instant Cash Offer certificate.
If you are accessing the system at home, you'll also receive a list of participating dealerships where the certificate will be honored.
Inspection before sale
Before the sale takes place, the dealer will inspect the vehicle to verify the information that was provided online. The offer is valid for 72 hours and redeemable that same day upon verification of the car's condition and features.
Could you get more from putting an ad in the paper? In many cases you might. Remember, the Instant Offer will not be a retail price, but a trade-in one. The dealer profit comes from turning around and selling your car at the retail price.
However, the Instant Cash Offer is based on actual sales data, so it's going to be very close to what dealers are paying for vehicles exactly like yours. In other words, it's based on real numbers.
For those who find the give and take of negotiating uncomfortable, this might be an easy way to sell a car or truck.