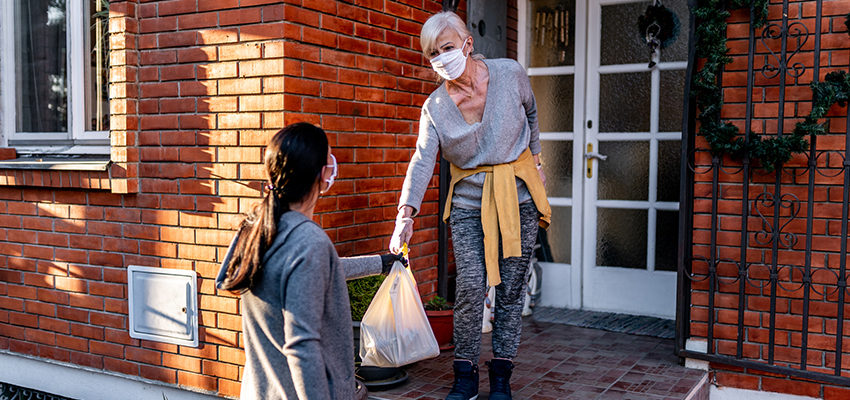 If you're freaking out about your credit score right now, you aren't alone. About half of American consumers worry that the financial crisis caused by the COVID-19 pandemic will negatively impact their credit scores, according to a recent survey conducted via The Harris Poll.
It's stressful enough planning a future during heightened economic uncertainty even if you have great credit. If you have a less-than-good credit score, it feels impossible — bad credit makes your insurance and loans more expensive and limits career and housing opportunities.
During this time, ConsumerAffairs recommends staying informed, considering all your options and being extra vigilant about protecting yourself from identity theft. Below, read more tips for ways to help keep your credit score safe.